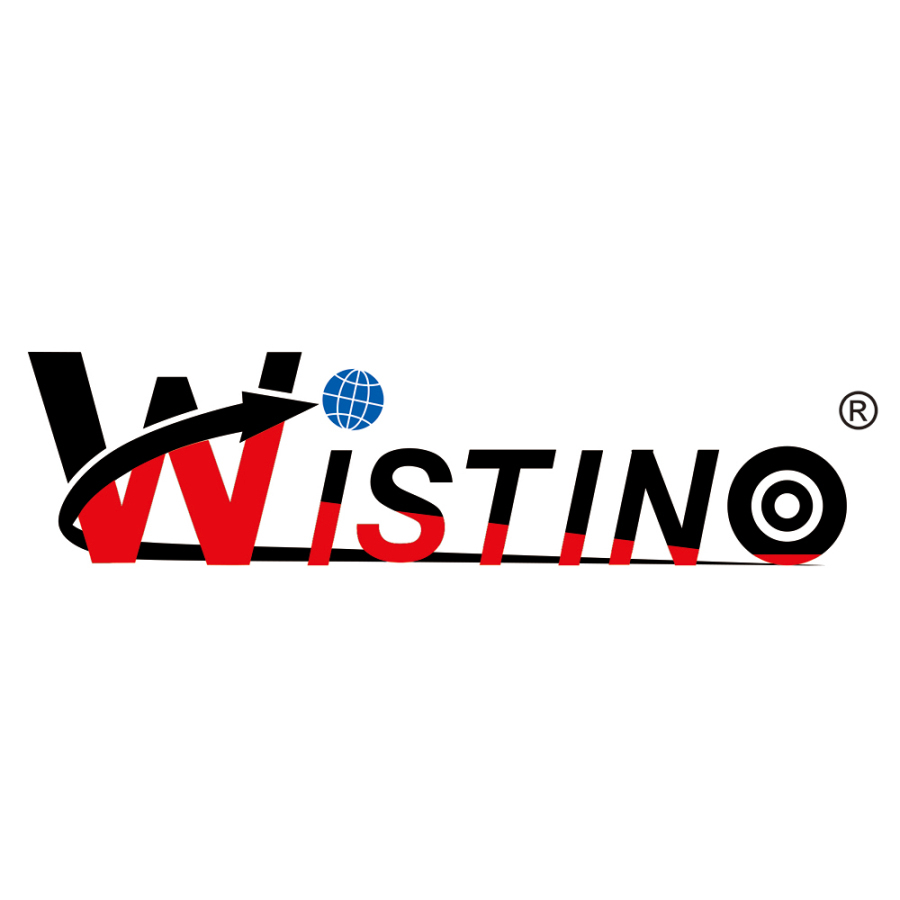 Wistino
Wistino Real Time Two Way Audio WiFi Human Detection Alarm Lighting HD 5MP Surveillance Camera Wireless for House
✔ Operating system: Linux
✔ Image sensor: 1/3 million pixel CMOS
✔ Minimumillumination: Color 0.6 lux@f1.2
✔ Day and night mode: Ir-cut Double Filter Automatic switching,White light start
✔ Lens: 3.6MM million HD lens
✔ Video compression: H.264, support dual code flow
✔Video mode: HD/SD
✔ Maximum image size: Main stream 1920x1080
✔ Resolution: 5MP
✔ Frame rate: 25 Frames
✔ Audio coding: G726,G711, AAC, MP3 format, 8K sampling rate, support echo cancellation function
✔ Audio input: Built-in mic
✔ Audio output: Internal speaker
✔Wireless network: 2.4GHzIEEE 802.11b/g/n
✔ Storage Features: Support Micro SD card storage, Max 128G
✔Intelligent Alarm: Mobile smart sensor alarm, AI smart tracking and shooting
✔ LED lamp: 40 white LED lights, night vision distance is about 15 meters
✔ Power: 0.75W (work) 0.0025W (standby)
✔ Working environment: –10°c~60°c/20%~85% (non condensation)
✔5MP high-definition courtyard camera, support IP66 waterproof level
✔ Smart courtyard lighting + HD video surveillance 2 in 1 function
✔ Built-in high-performance LED lighting wick can meet daily lighting needs
✔ Dual 2.4G WiFi, stable signal, long transmission distance
✔ AI smart chip, PIR smart detection alarm
✔ When someone enters the monitoring area, it will automatically send an alarm message to the mobile phone
✔ Built-in pickups and speakers can realize remote intercom
✔AI intelligent tracking and monitoring, support remote real-time viewing of video, playback of video
✔ The camera supports up to 128G TF card storage, continuous recording, automatic coverage
✔ Support mobile phone APP to view alarm video, support multiple people to view at the same time
✔ Suitable for various outdoor environments such as homes, courtyards, offices, hospitals, schools, parking lots, etc.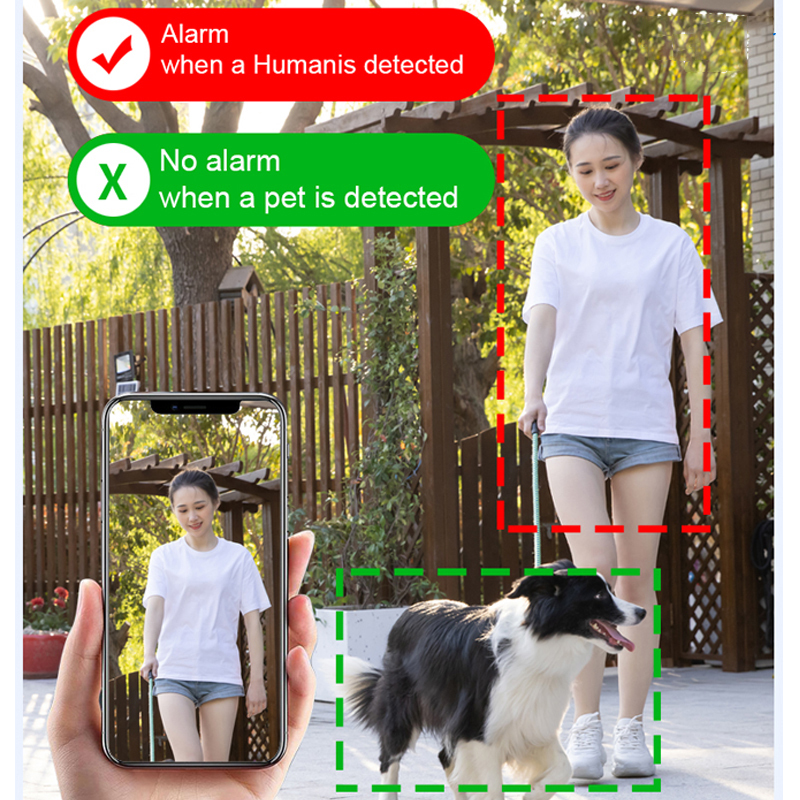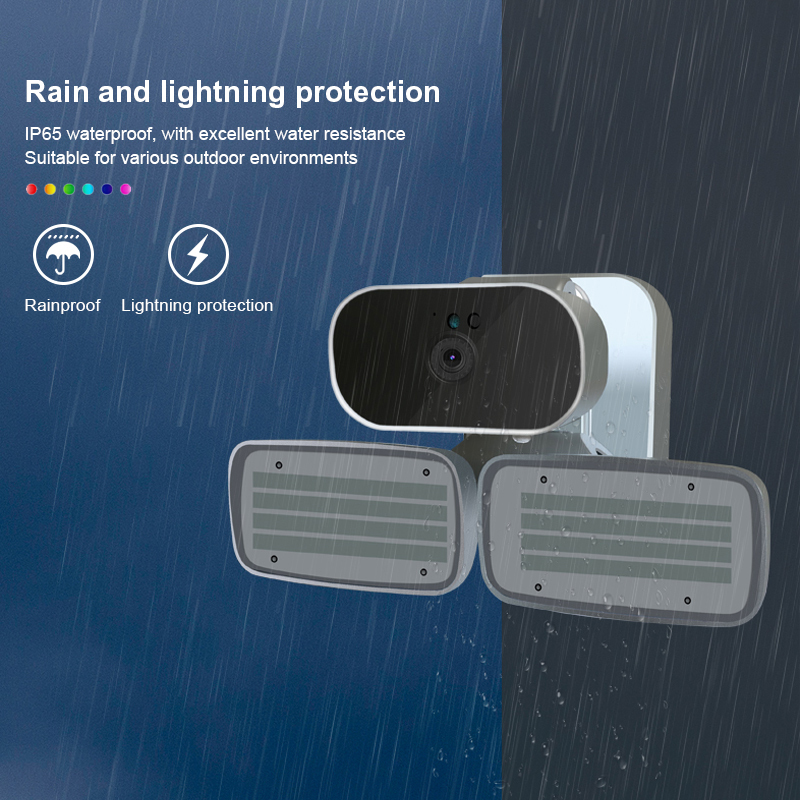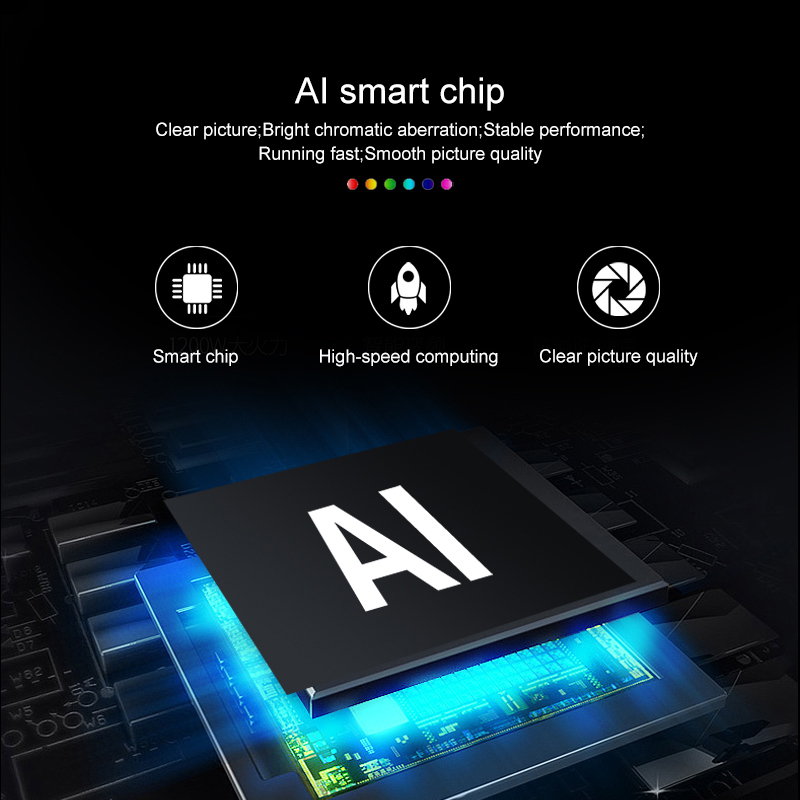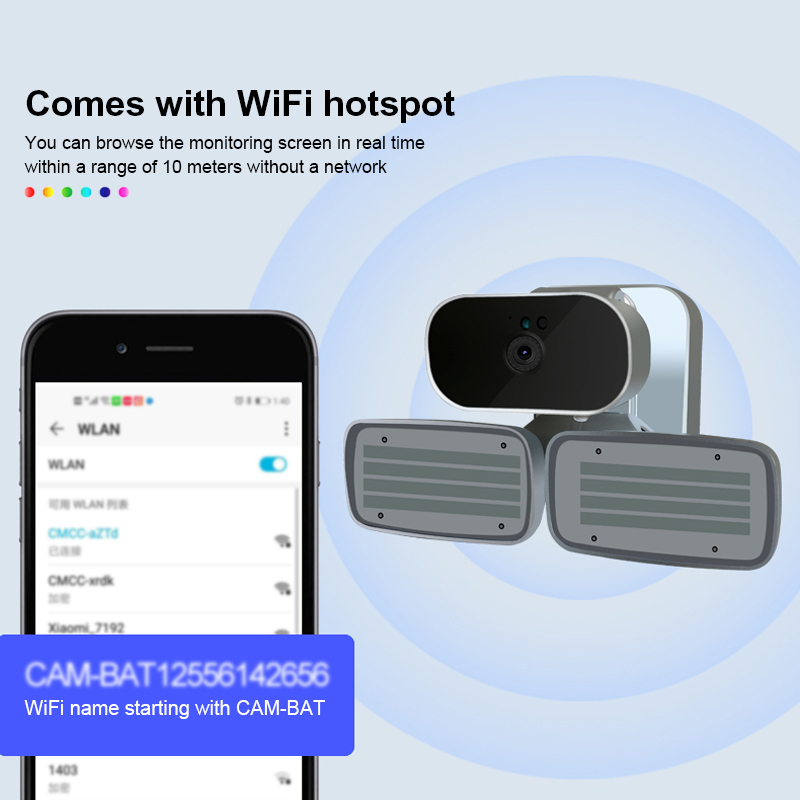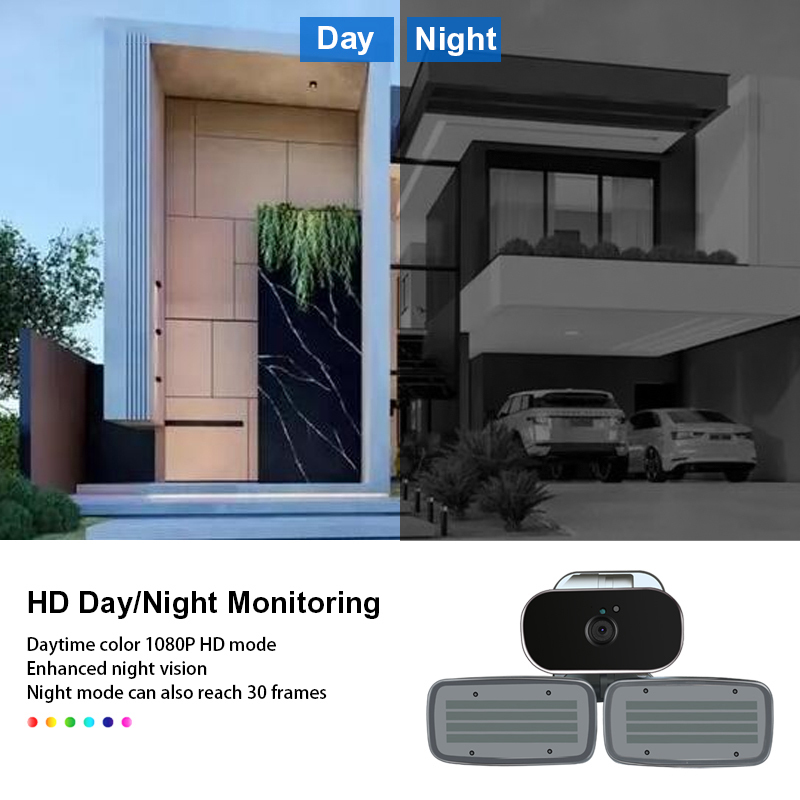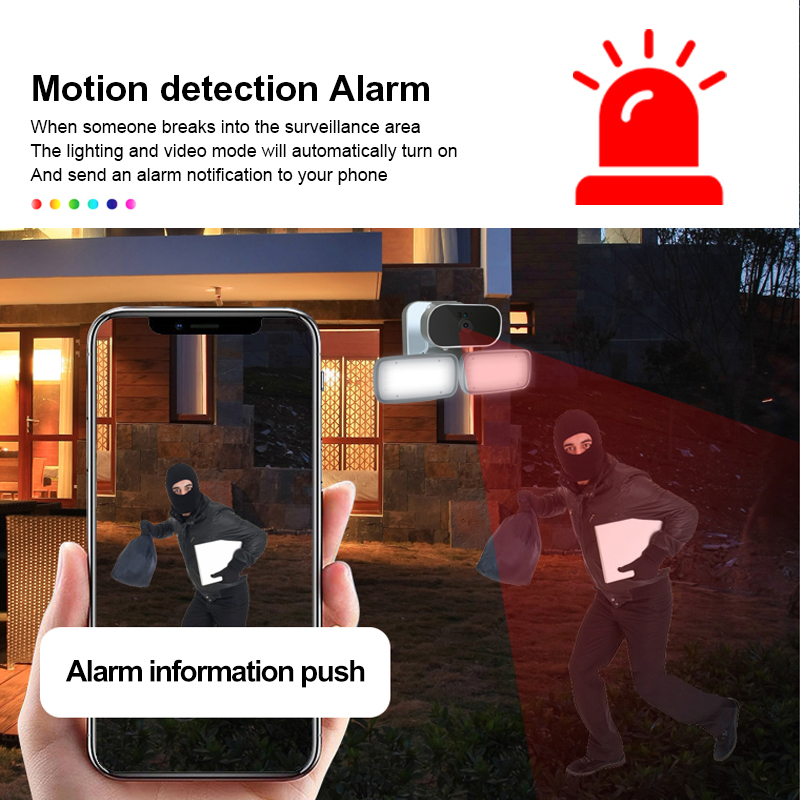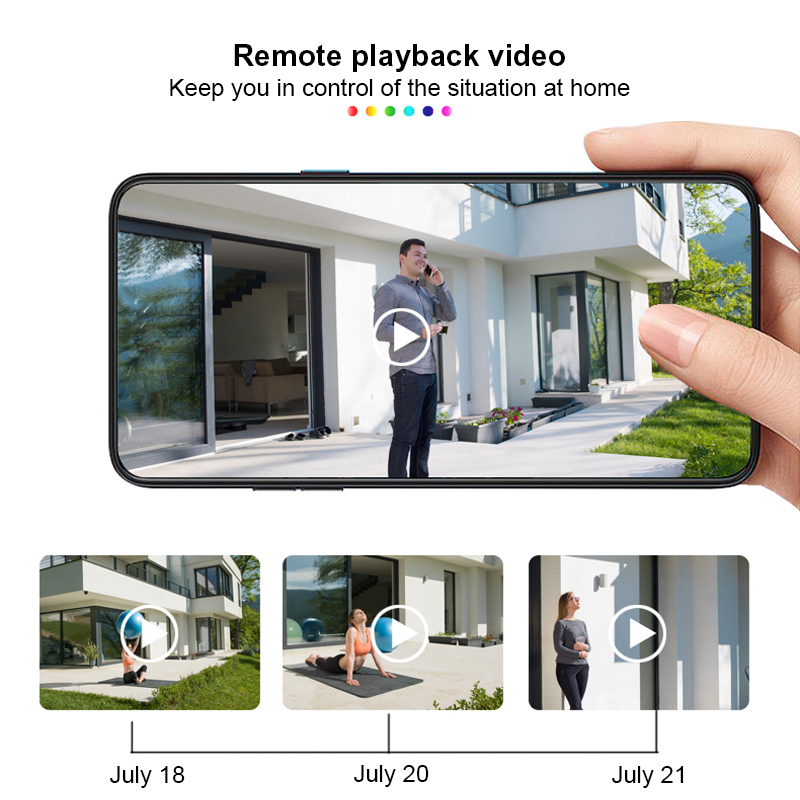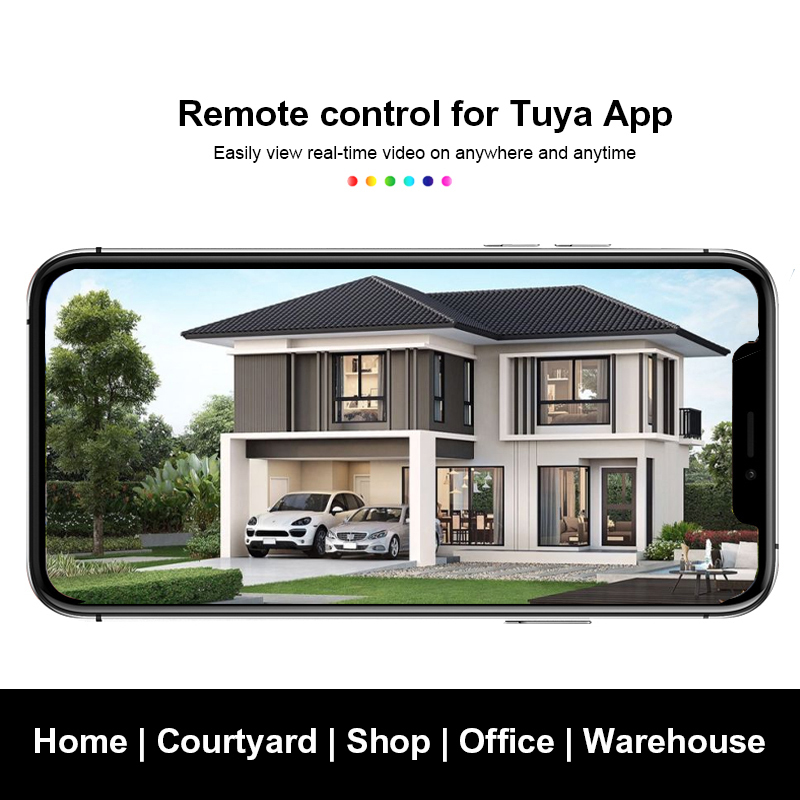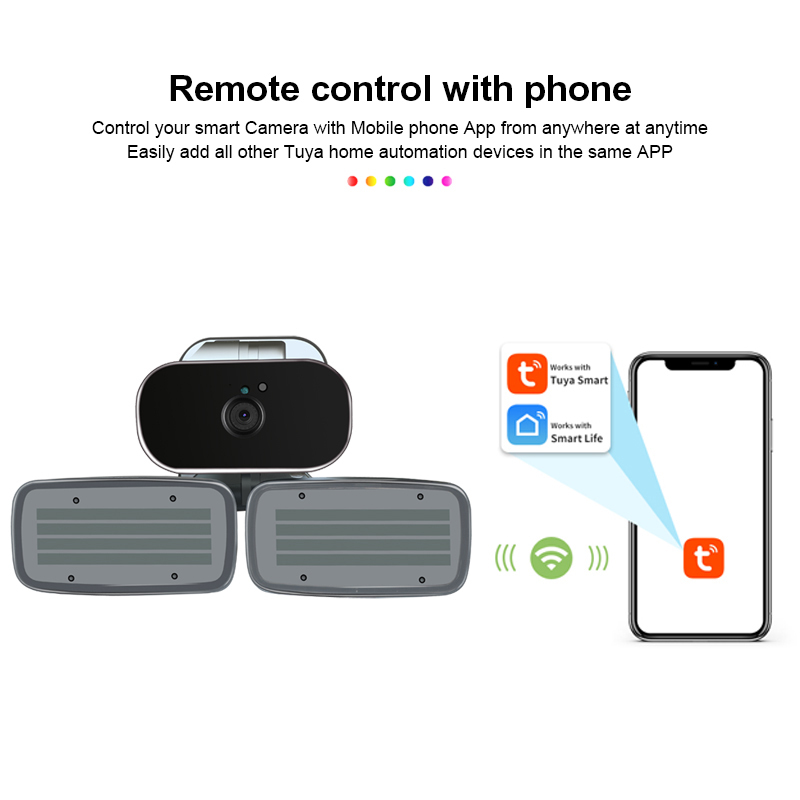 Specifications of Wistino Solar Camera WiFi Waterproof Human Detection Alarm Solar lighting HD 5MP Surveillance camera wireless for House
BrandWistinoSKU505048478_MY-12541150878Megapixels5Security Camera StyleBulletRecorder Channel Capacity4 channelSecurity Camera FeaturesWireless,Indoor,Indoor & Outdoor,Infrared Night VisionPlug_TypeUKModelTUYA-TYD-WIFIType of BatteryRemovable Rechargeable Batteryinput_voltage5VWarranty TypeInternational Manufacturer WarrantyWarranty Period1 Year
What's in the box

1.cctv Camera*1 2.screw bag 3.After-sale card
Specifications:
Brand

Wistino

Mega pixels

5

Security Camera Style

Bullet

Recorder Channel Capacity

4 channel

Security Camera Features

Wireless,Indoor,Indoor & Outdoor,Infrared Night Vision

Plug_Type

UK

Model

TUYA-TYD-WIFI

Type of Battery

Removable Rechargeable Battery

input_voltage

5V

Warranty Type

International Manufacturer Warranty

Warranty Period

1 Year
What's in the box
1.cctv Camera*1 2.screw bag 3.After-sale card
Recent Reviews ( 5 )
By
Nairne
Thursday, 27 January 2022
bem feito, e não tem cheiro, o vendedor é confiável.
By
Ragan
Saturday, 08 January 2022
a qualidade da imagem é muito boa, especialmente em HD configurações. Mesmo durante a noite, ele continua a ser clara e detalhada
By
Macduff
Wednesday, 22 December 2021
Entrega rápida, e excelente qualidade do produto. Recomendo o vendedor UM +++
By
Rafe
Wednesday, 01 December 2021
A câmera é entregue rapidamente. Problemas com a configuração da não surgem. Em princípio, as características declaradas correspondem à descrição.

Your cart is currently empty.