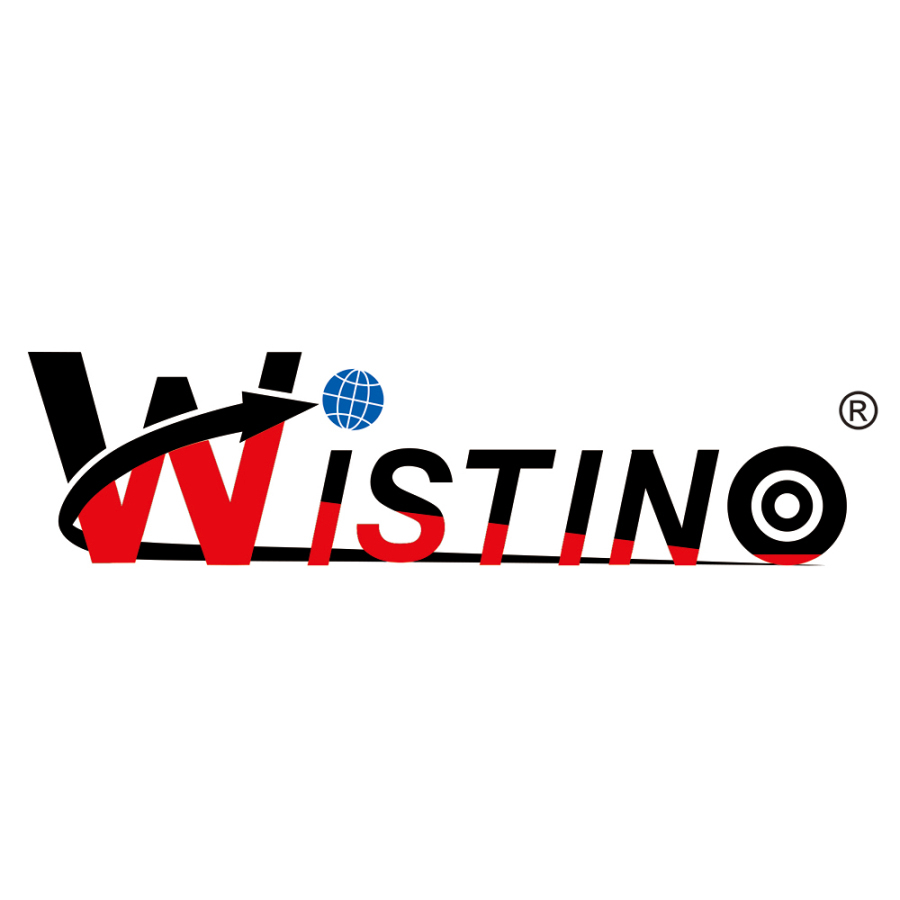 Wistino
Wistino Smart Selfie Stick 360° Rotation Auto Face Object Tracking Live Stream Holder Video Vlog Shooting Smartphone Mount Stand Intelligent Follow Tracking Holder for iPhone Android Phone
Details:
Auto Face Object Tracking - The smart tracking holder can recognize face/object and 360° auto-rotate with your movement to track and shoot real-time objects. Wherever you go, the face tracking selfie stick will follow up to capture and record every exciting moment Live Stream on Multi-Platform - Choose the Live Mode and start a live stream on any platform you like, including Instagram, Facebook, YouTube, Twitter, TikTok, and more. The intelligent follow portable smart selfie stick will smoothly rotate to track your face when you move during live stream so that you will always be in the sight of your followers and allows you to interact with them well Smart Follow Video Call - The smart tracking selfie stick will track your face and keep you always in the center of the frame when you make a video call with your family or friends. You can chat with them freely while you are cooking or doing other things Smart 3-Second REC - The auto face object tracking holder will lock your face to photograph or video in 3 seconds count down when you pose well. If you think you haven't posed well, you can re-pose and it will re-count 3 seconds for auto shooting. This camera mount holder can free your hands, and you can selfie photos or vlog shoot without others' help Various Scene Effects - The App embedded with beauty filters and vivid scene effects, including face-lifting, whitening, raining, snowing, foxes, skeletons, spiders, petals, and more, which will make you more charming. The tracking holder is a great Christmas gift for your family, friends, and colleagues.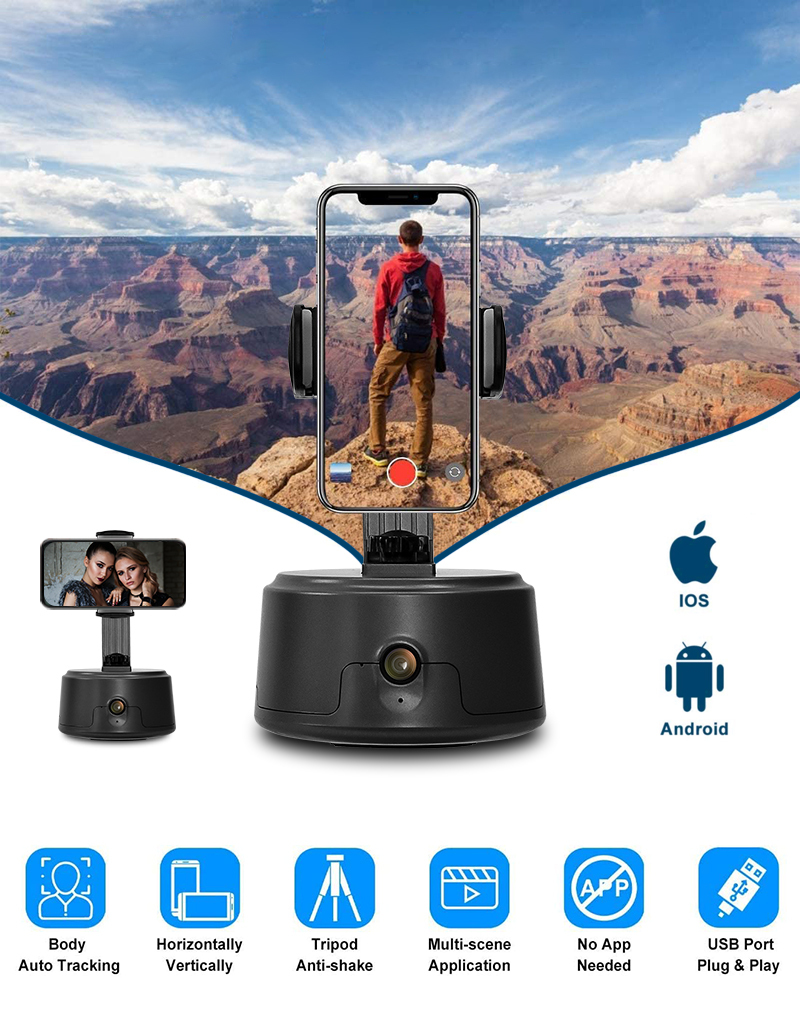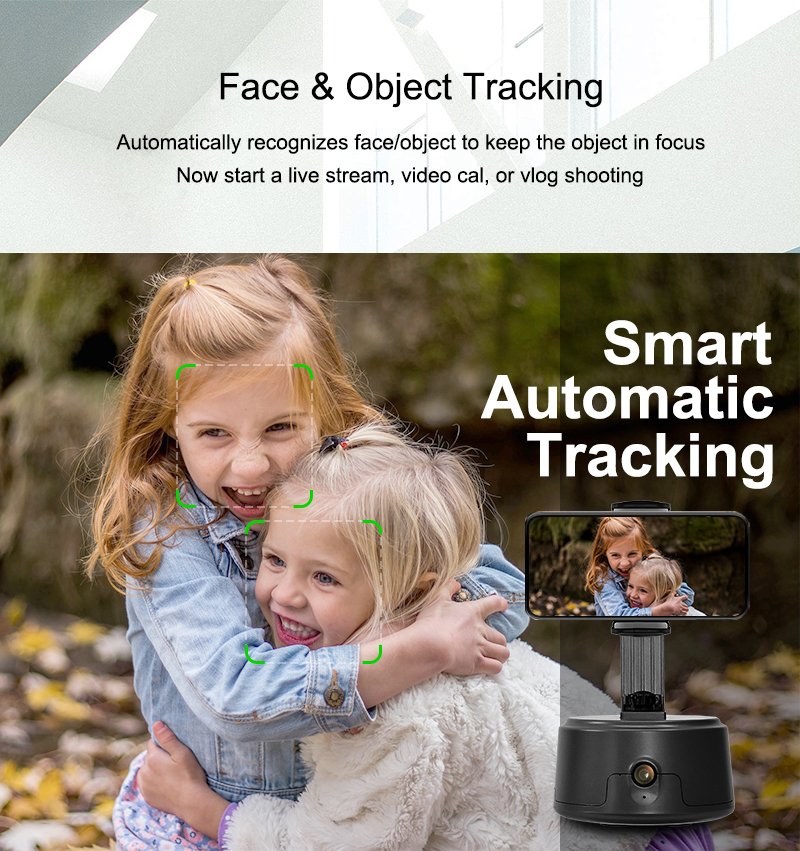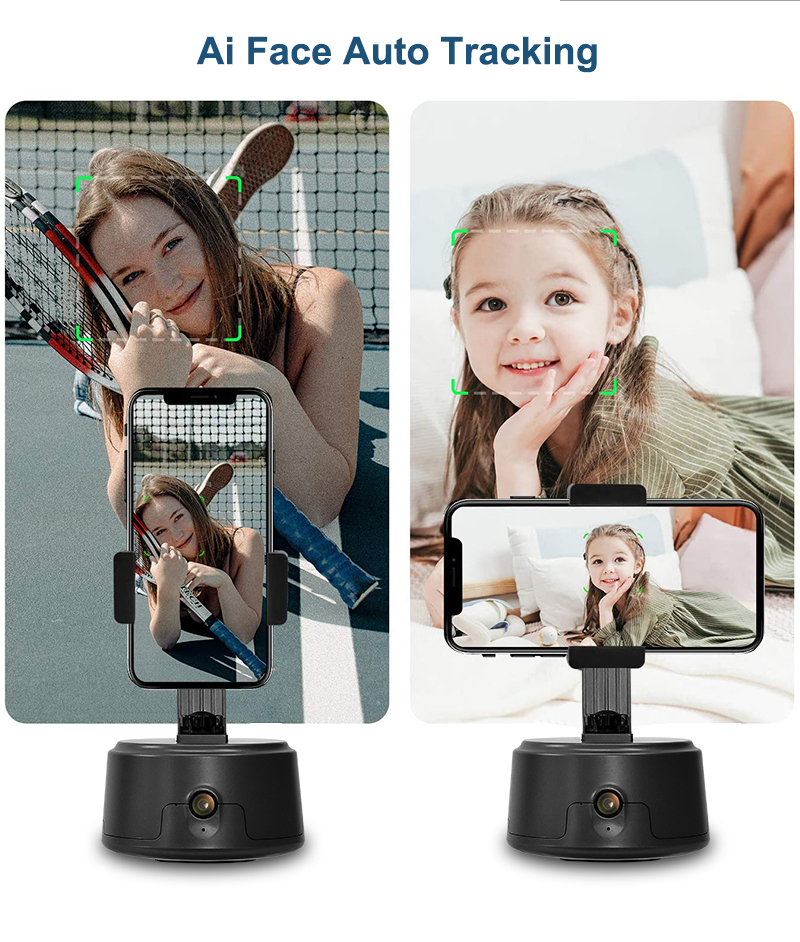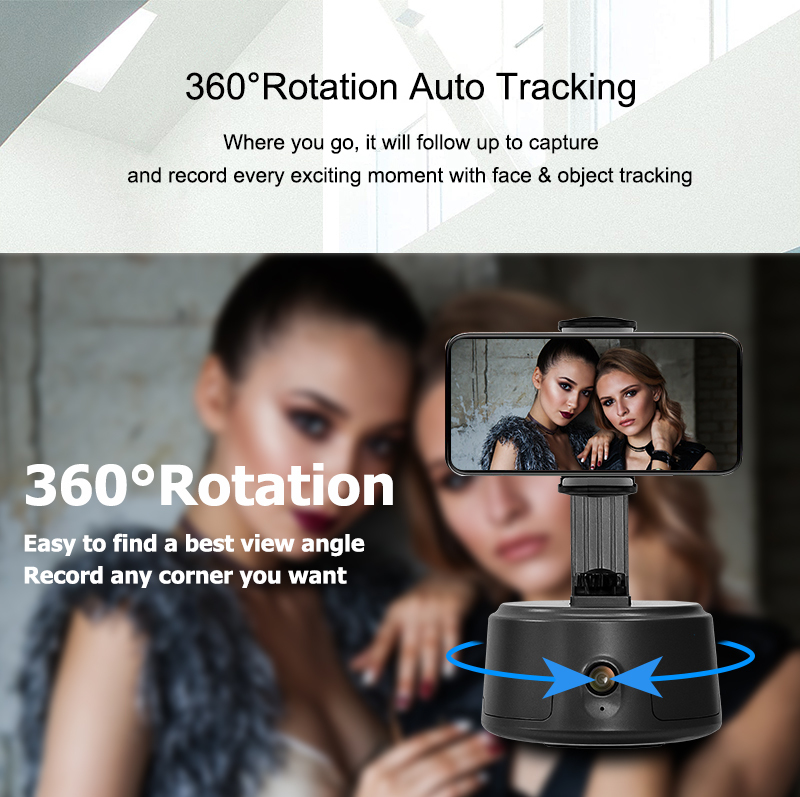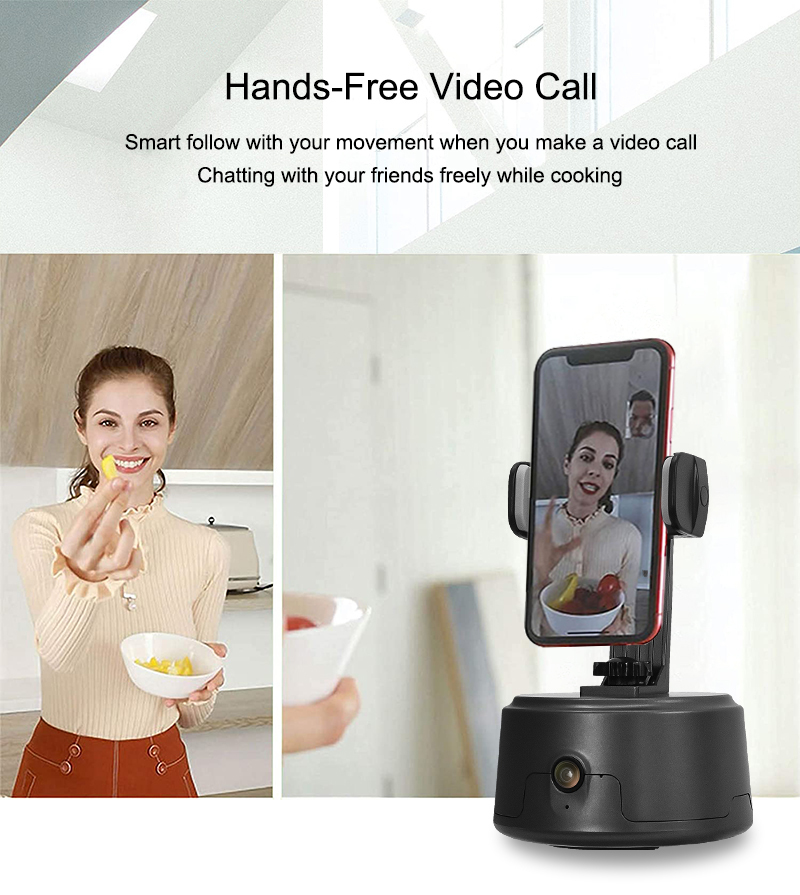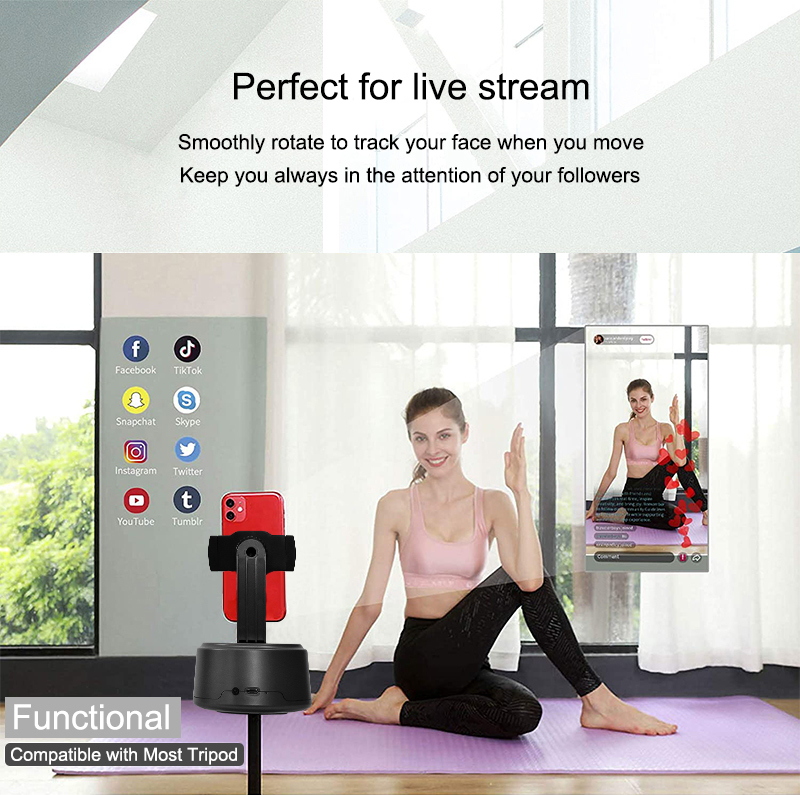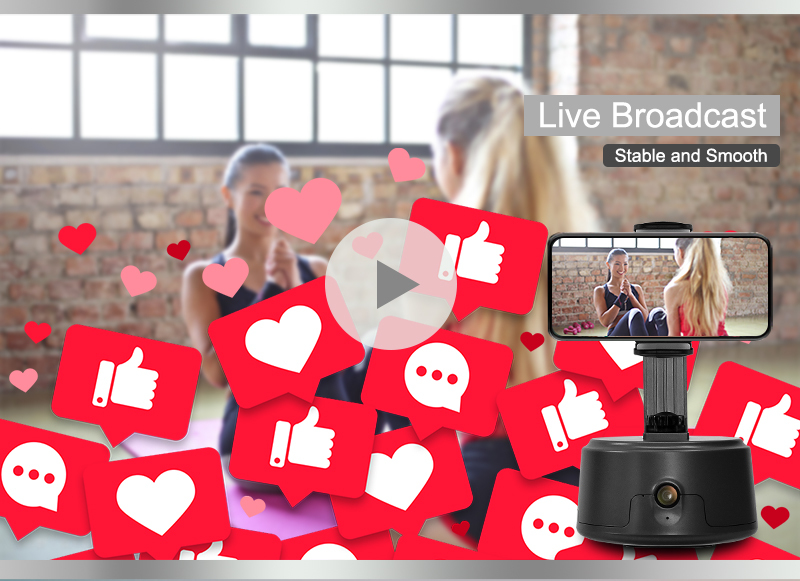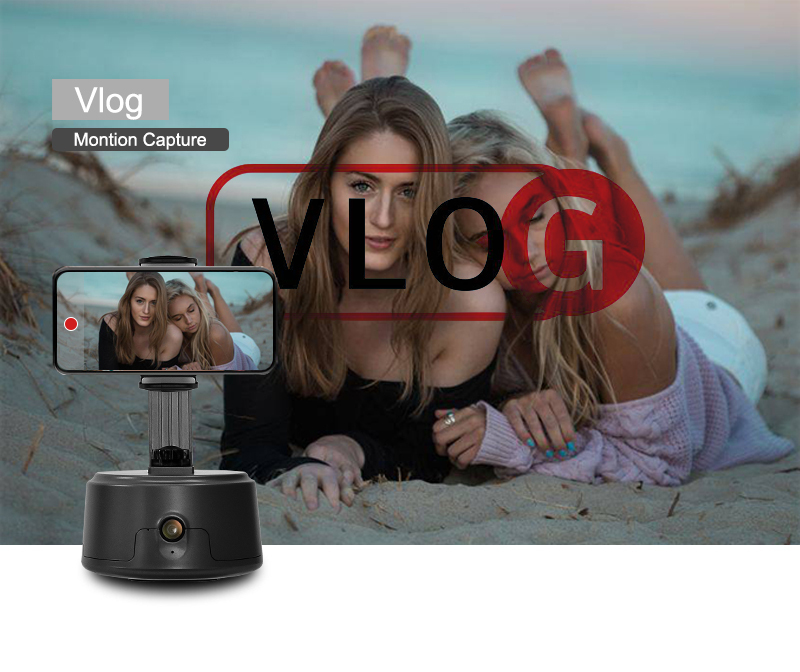 Specifications



Brand

Wistino

Dock Connector

No Connector

Model

STAND-BK

Warranty Type

International Manufacturer Warranty

Warranty Period

1 Year
Recent Reviews ( 8 )
By
Yancey
Sunday, 27 February 2022
Super and very much. All work is fine
By
Taban
Thursday, 17 February 2022
Super happy with this camera. Good picture and a snap to install. Item arrived on time, well packaged and in good condition.
By
Rafferty
Friday, 11 February 2022
Very fast delivery and i love this product .
By
Yanessa
Monday, 31 January 2022
Absolutely brilliant. Very easy to use
By
Haesel
Saturday, 15 January 2022
This is a good buy especially now that we talk to people virtually more often. There is a built in camera thst allows the camera to follow you while you use apps such as messenger, zoom, or Meet. Just make sure the camera is unobstructed so it can clearly pick you up.
By
Valaurie
Saturday, 25 December 2021
Arrived all OK. Thank you very much. Five stars.
By
Packard
Saturday, 18 December 2021
Although the functionalities work, the build quality is not so good. The motor movement, especially abrupt stopping or change of direction makes the device wobble.
By
Walburga
Friday, 17 December 2021
Top top top Top I highly recommend works perfectly well! Thank you seller

Your cart is currently empty.