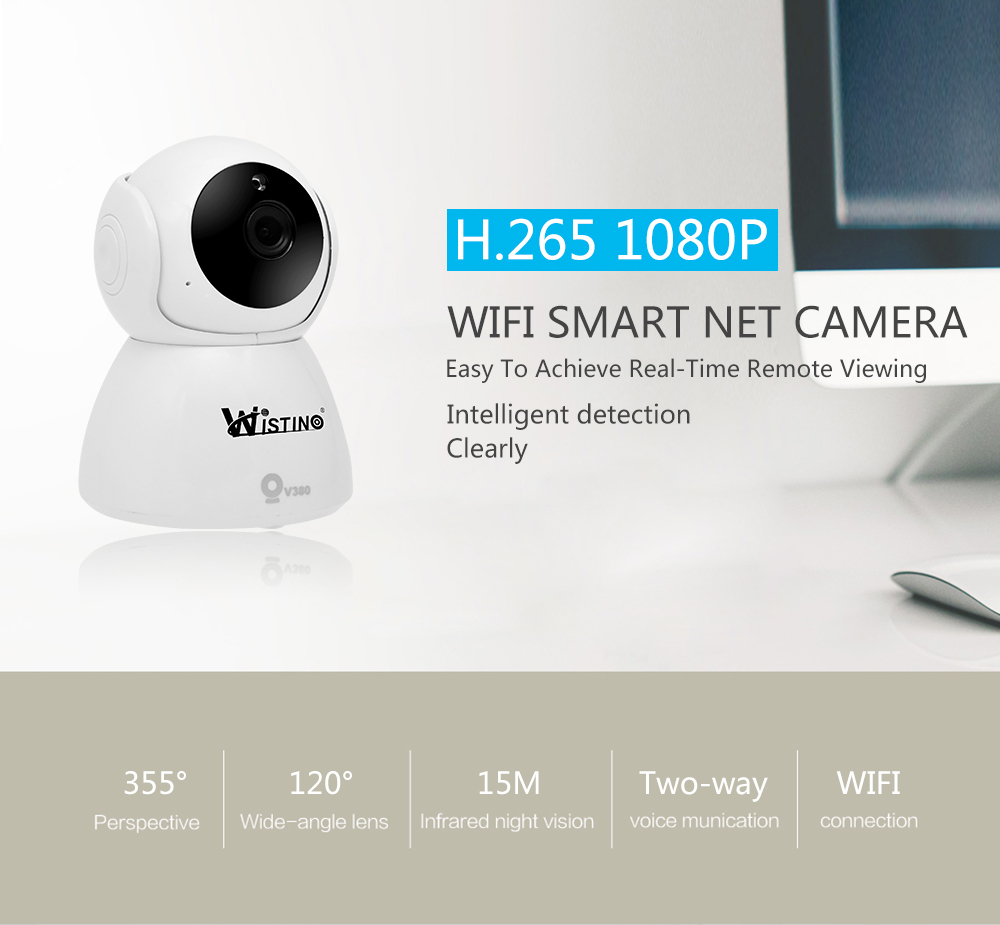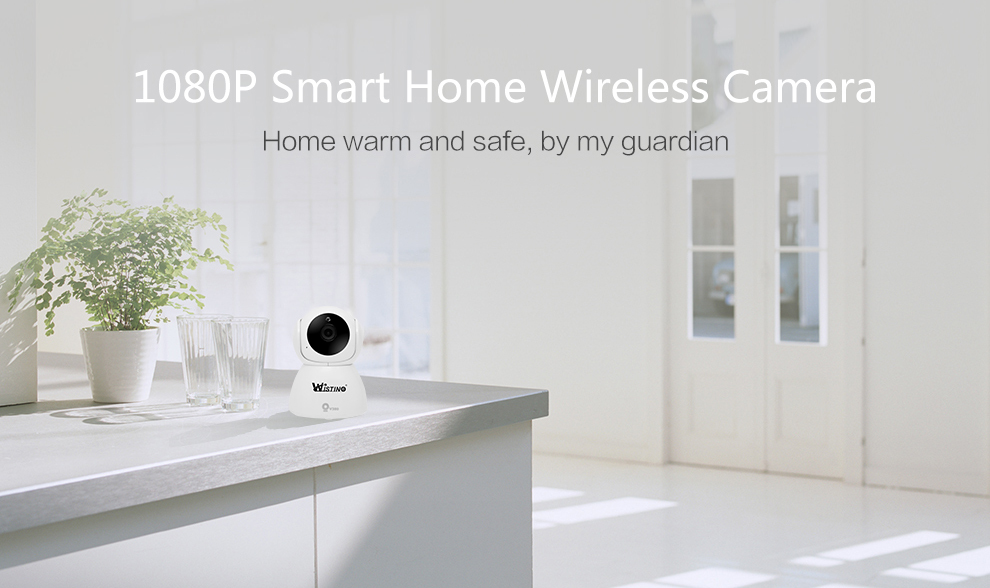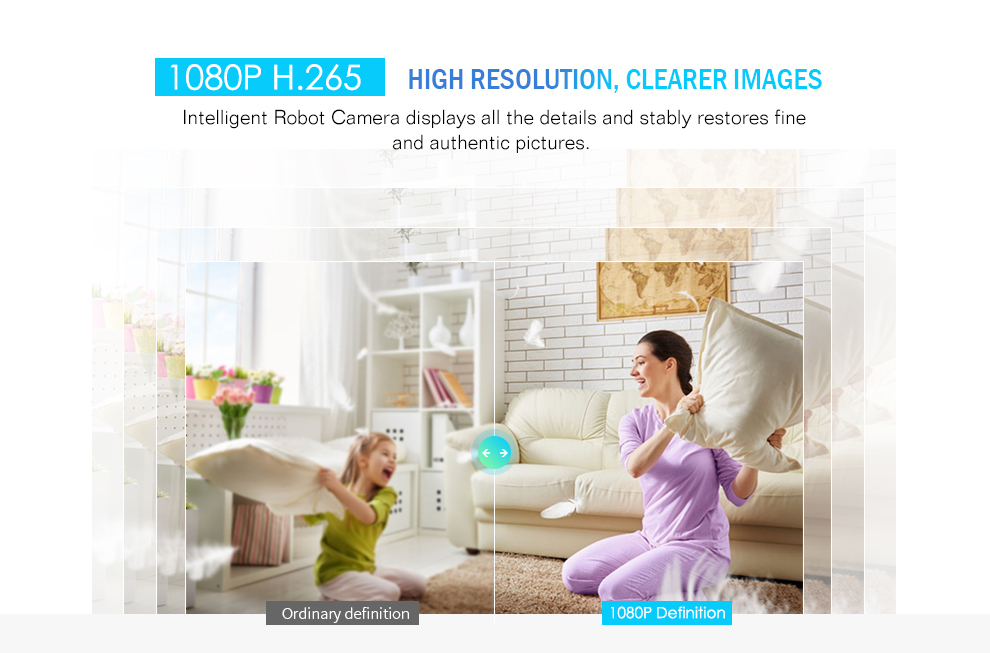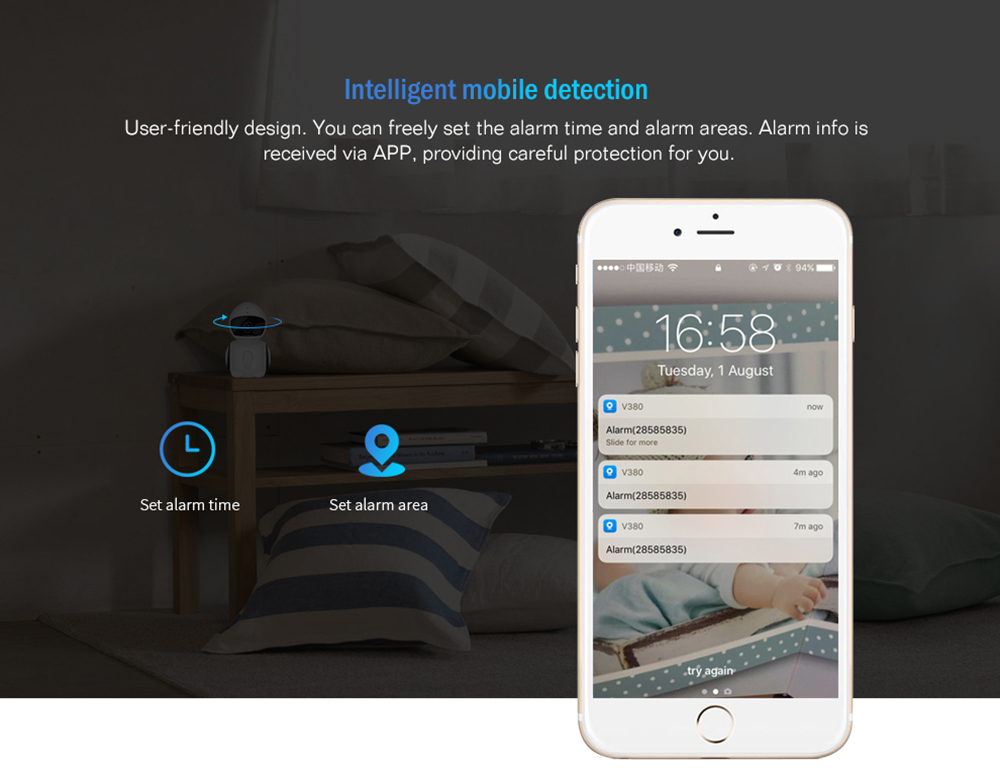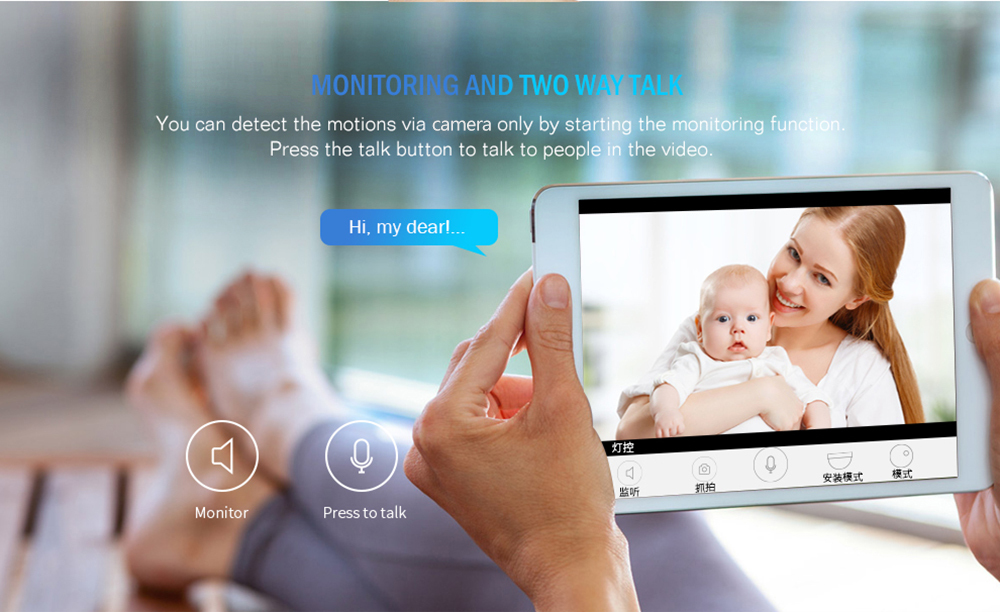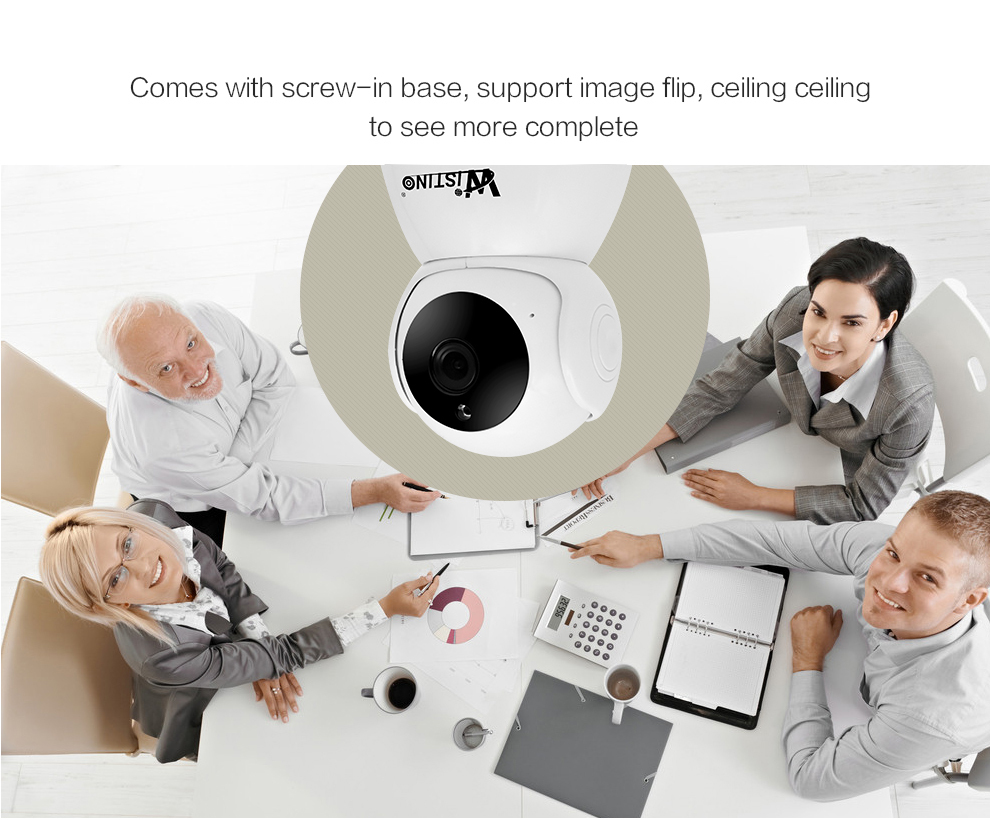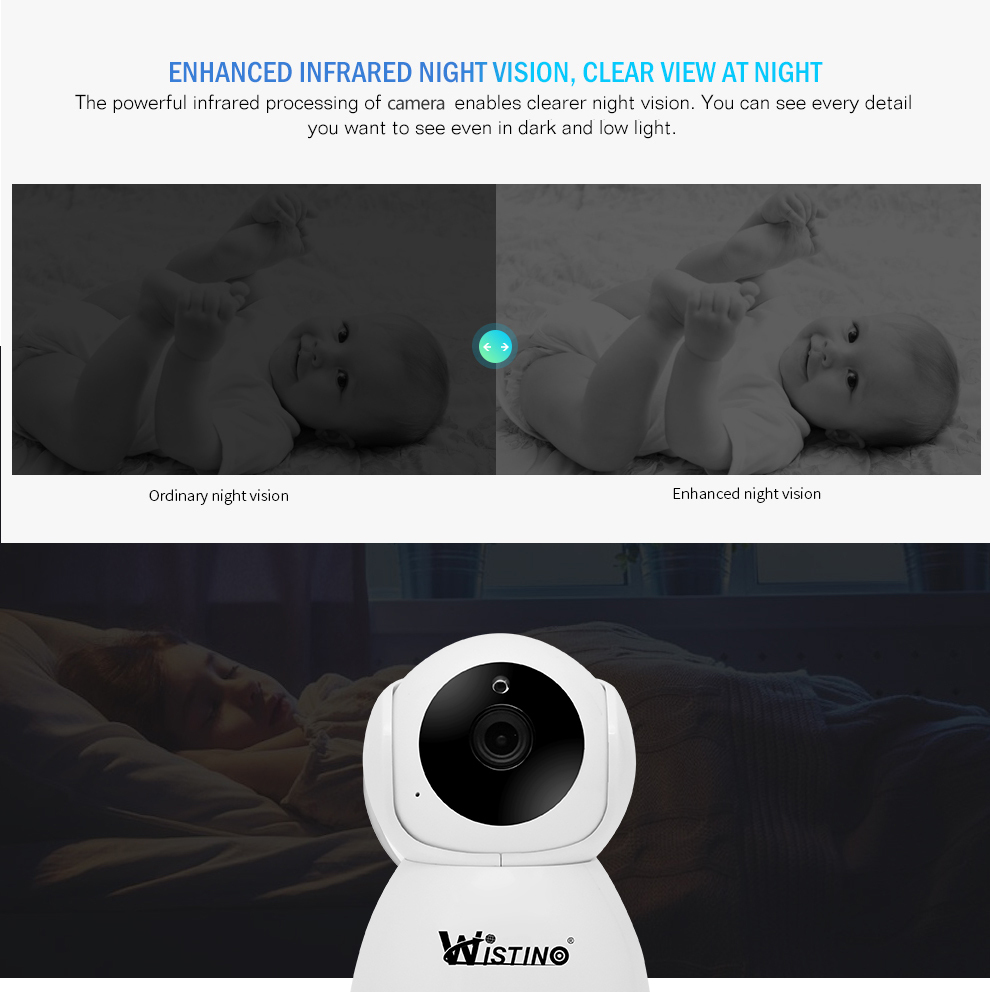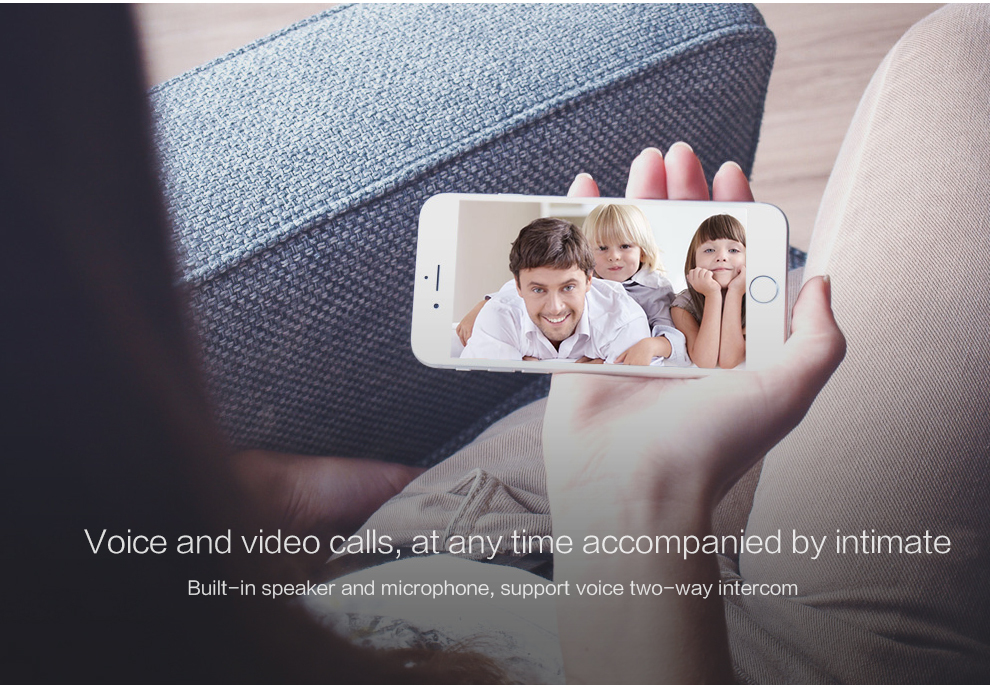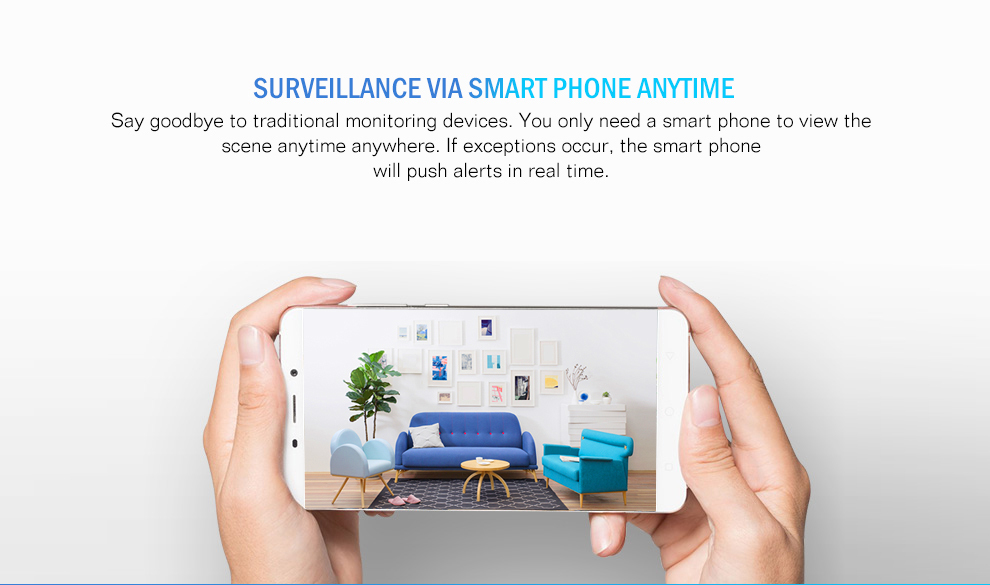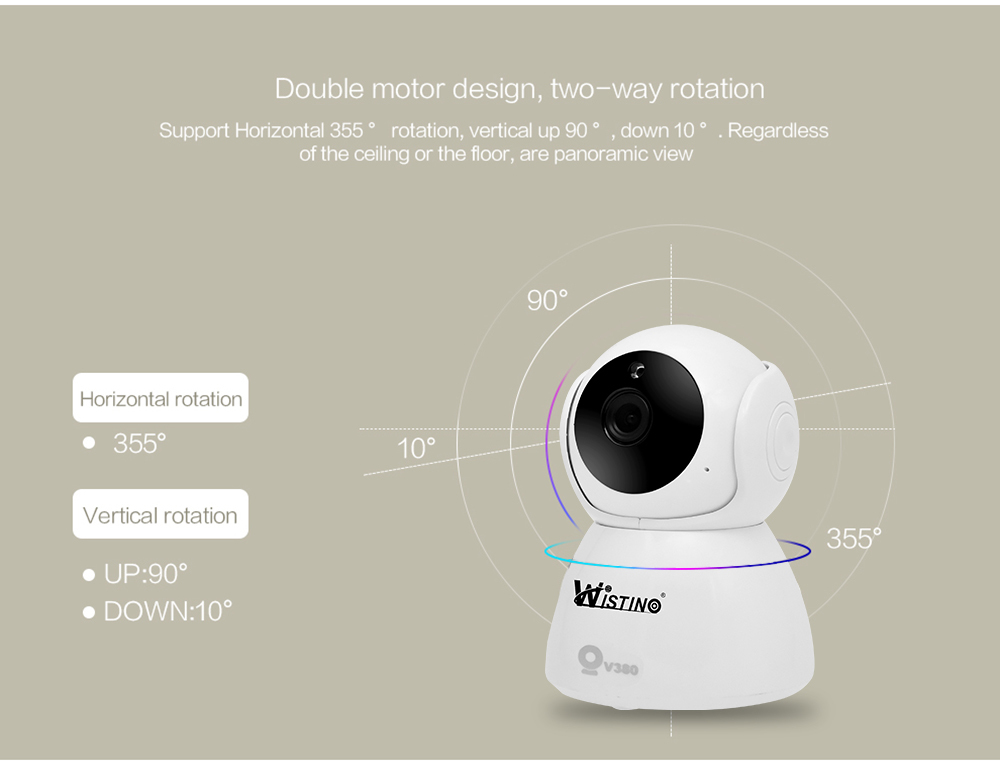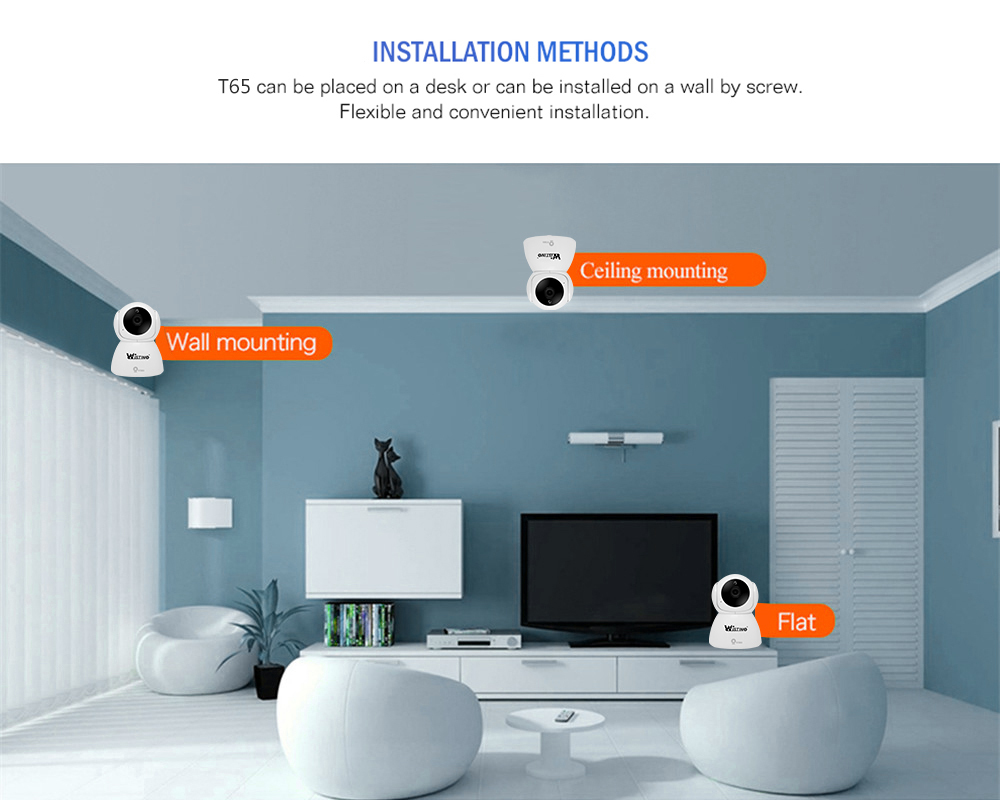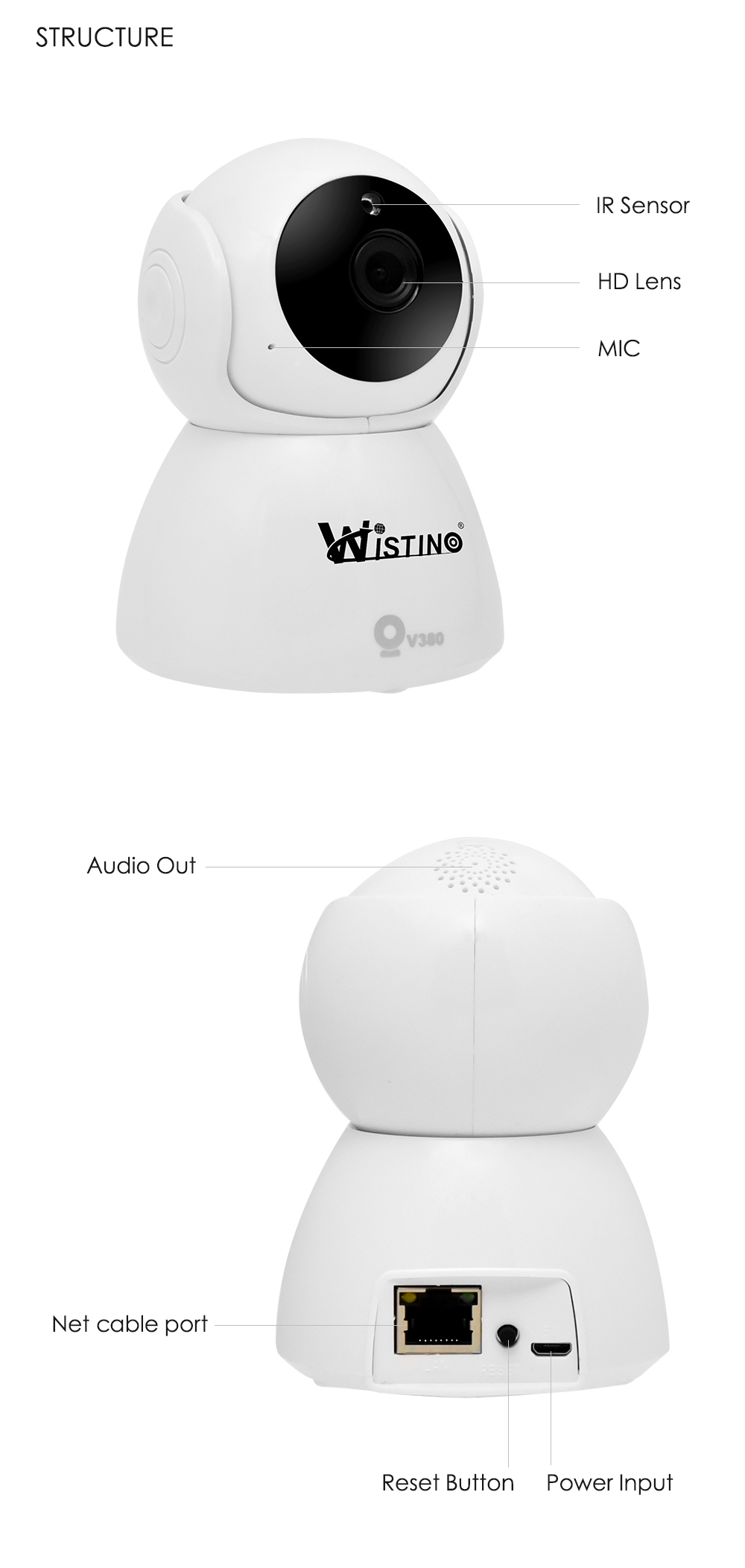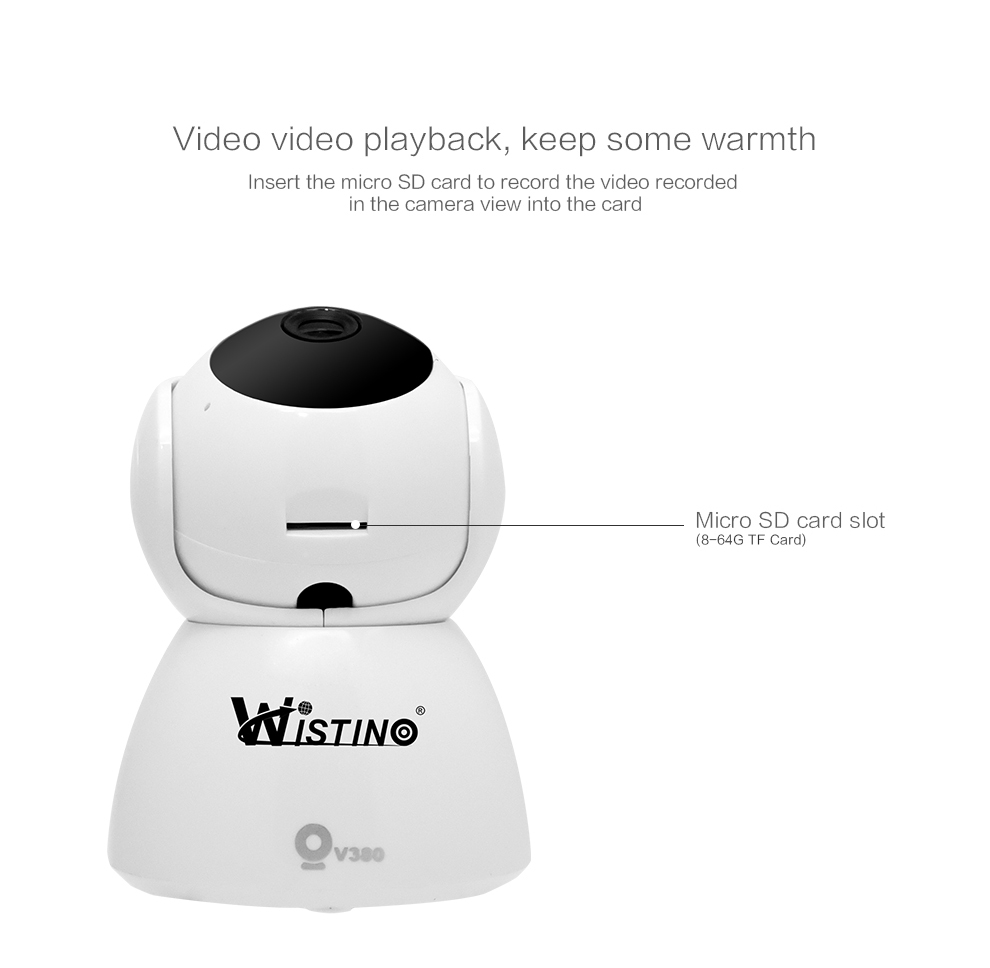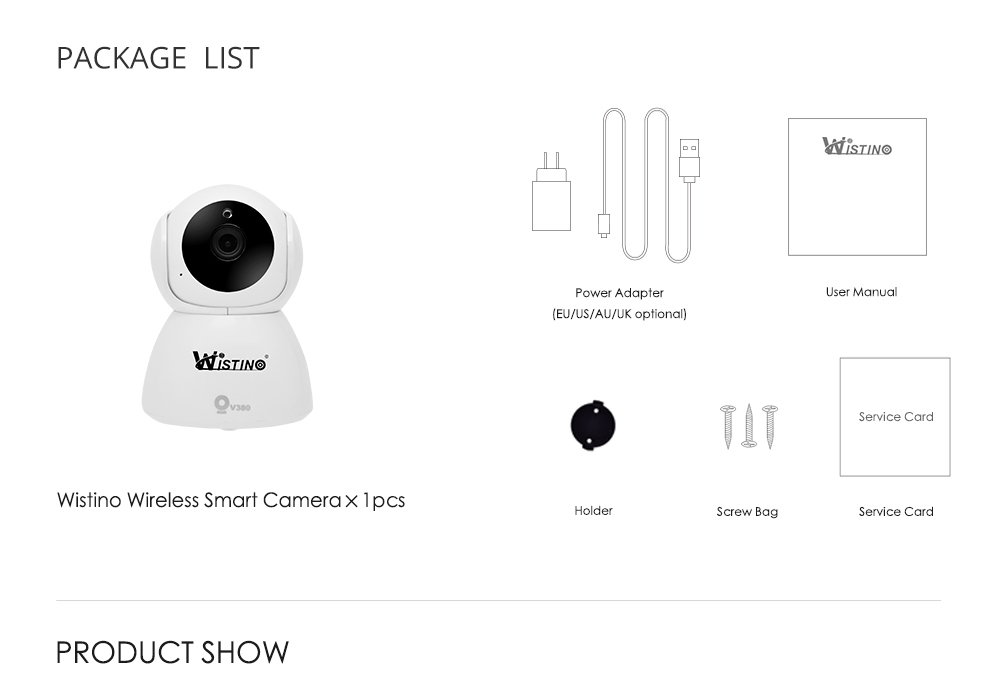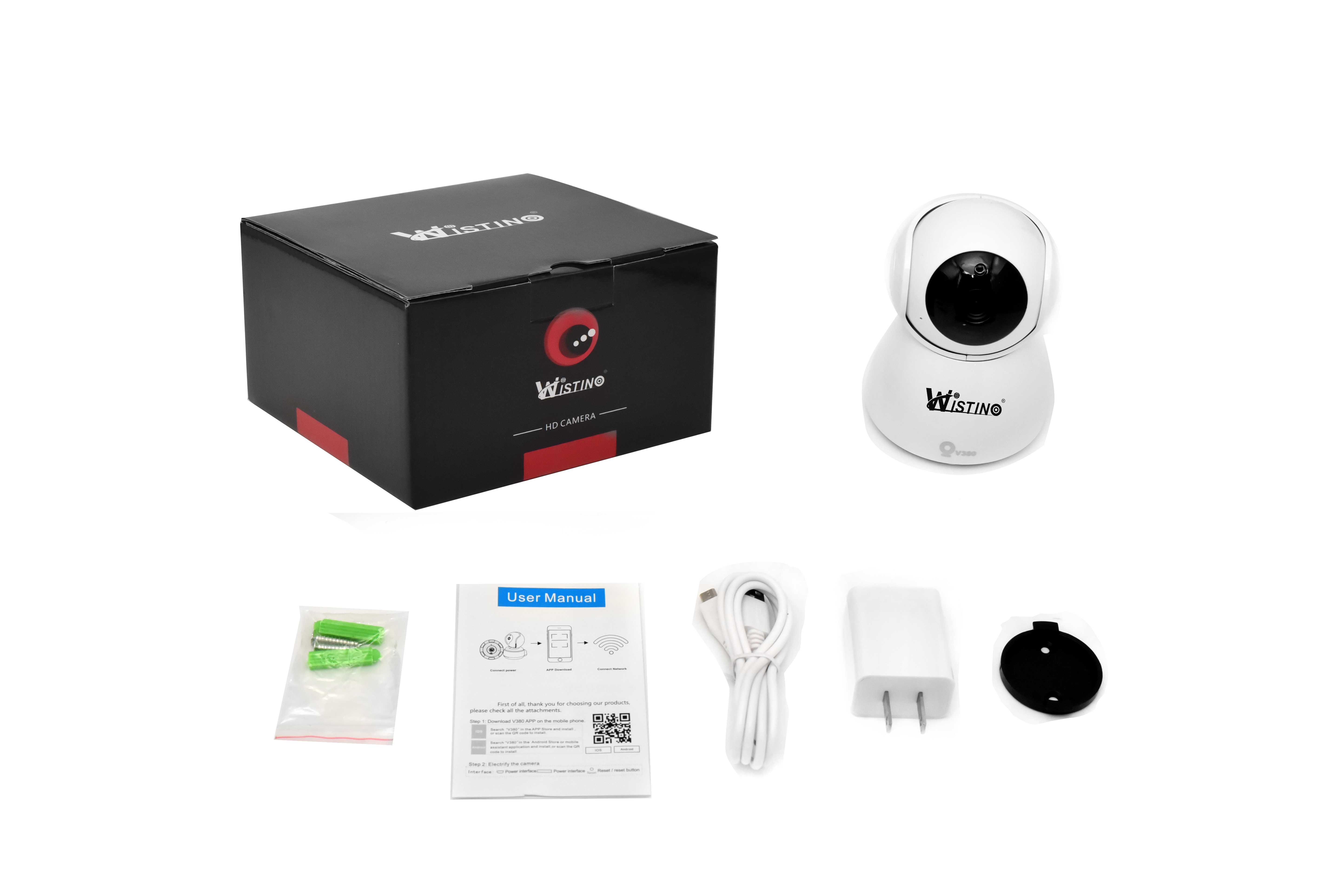 ByCEM KARCIWednesday, 15 May 2019
ByB. jamiesononThursday, 02 August 2018
Camera works great, had no trouble setting it up to view on my phone. Had a little trouble setting it up but I got excellent support from Christine to resolve the issue.
ByJeffrey Laurichon Tuesday, 10 July 2018
Super easy set up. Great picture quality! Great for watching your home or office from anywhere with a cellphone.
ByMarwan AlnaebonWednesday, 04 July 2018
Excellent work well I love it
ByByRick T.Wednesday, 04 April 2018
This is my 3rd camera, very happy with clarity

Your cart is currently empty.