Wistino 1080P Auto Tracking Camera Wireless CCTV Mini Baby Monitor Indoor Surveillance Cameras Home Security P2P Night Vision
buyer protection

30 Day Returns Guarantee
Full or partial refund if the item is not as described
Full refund for damaged items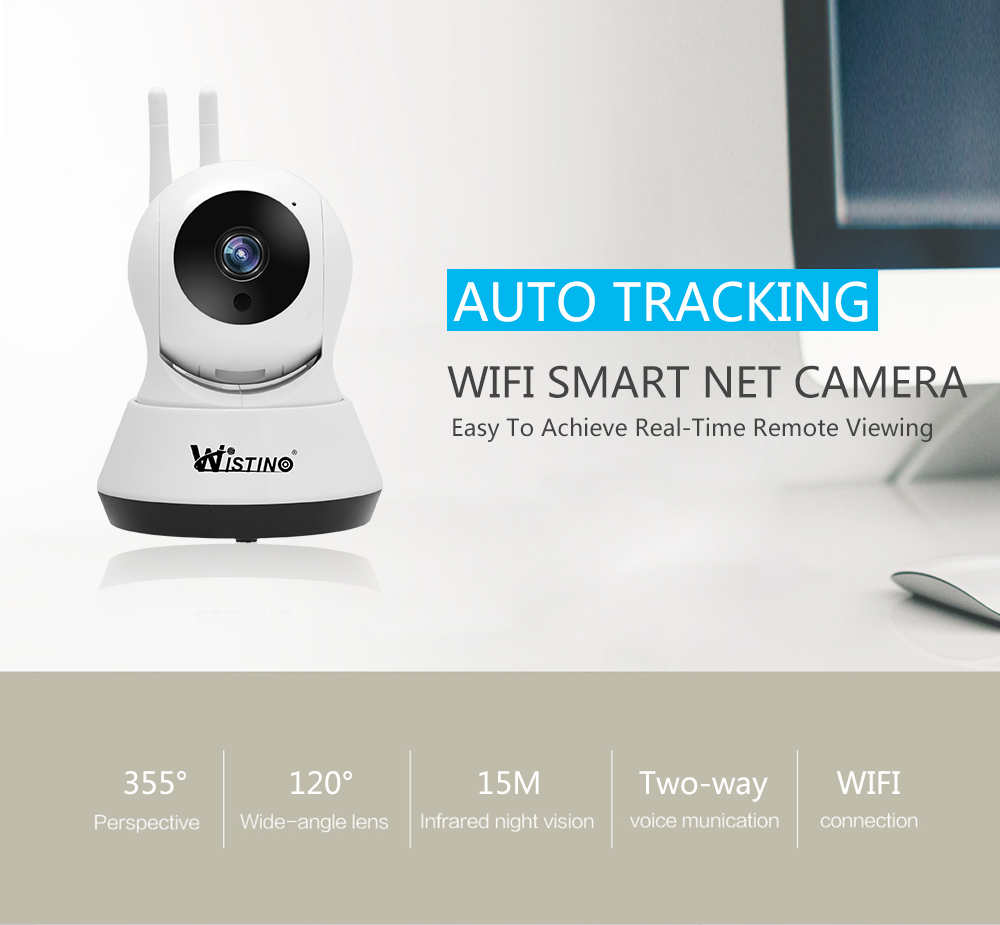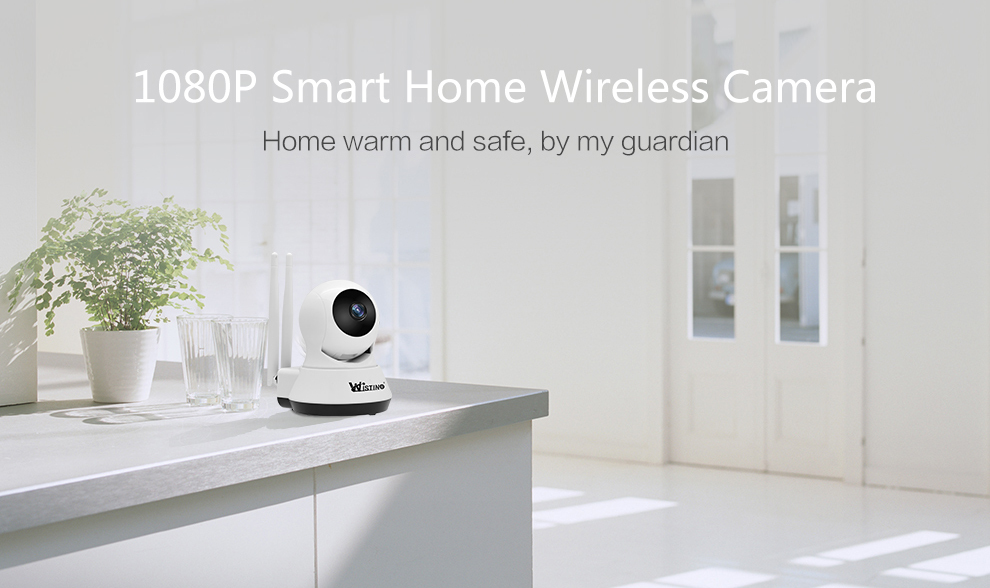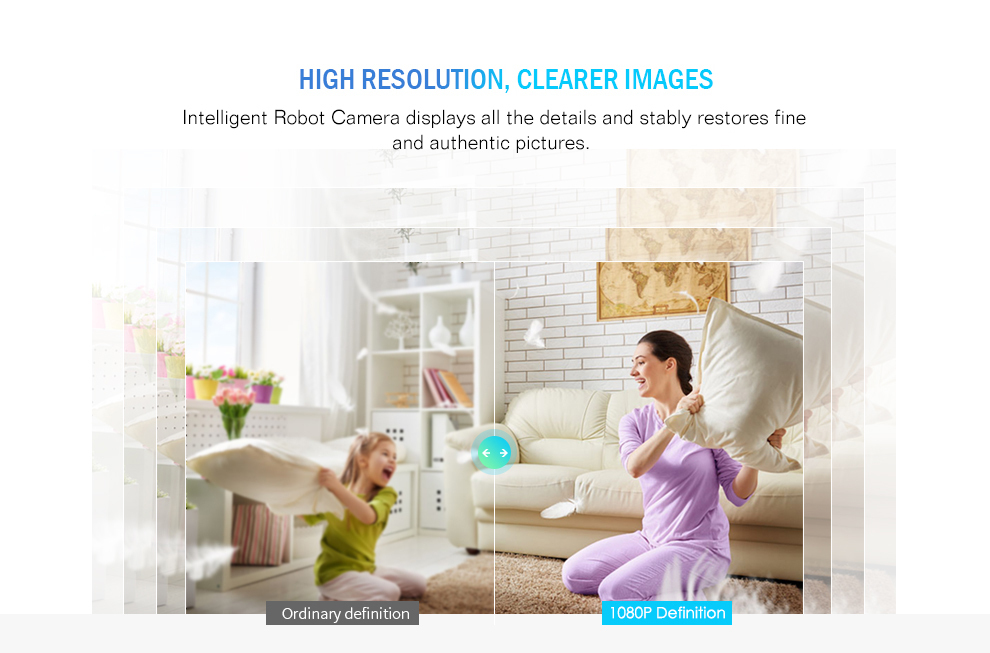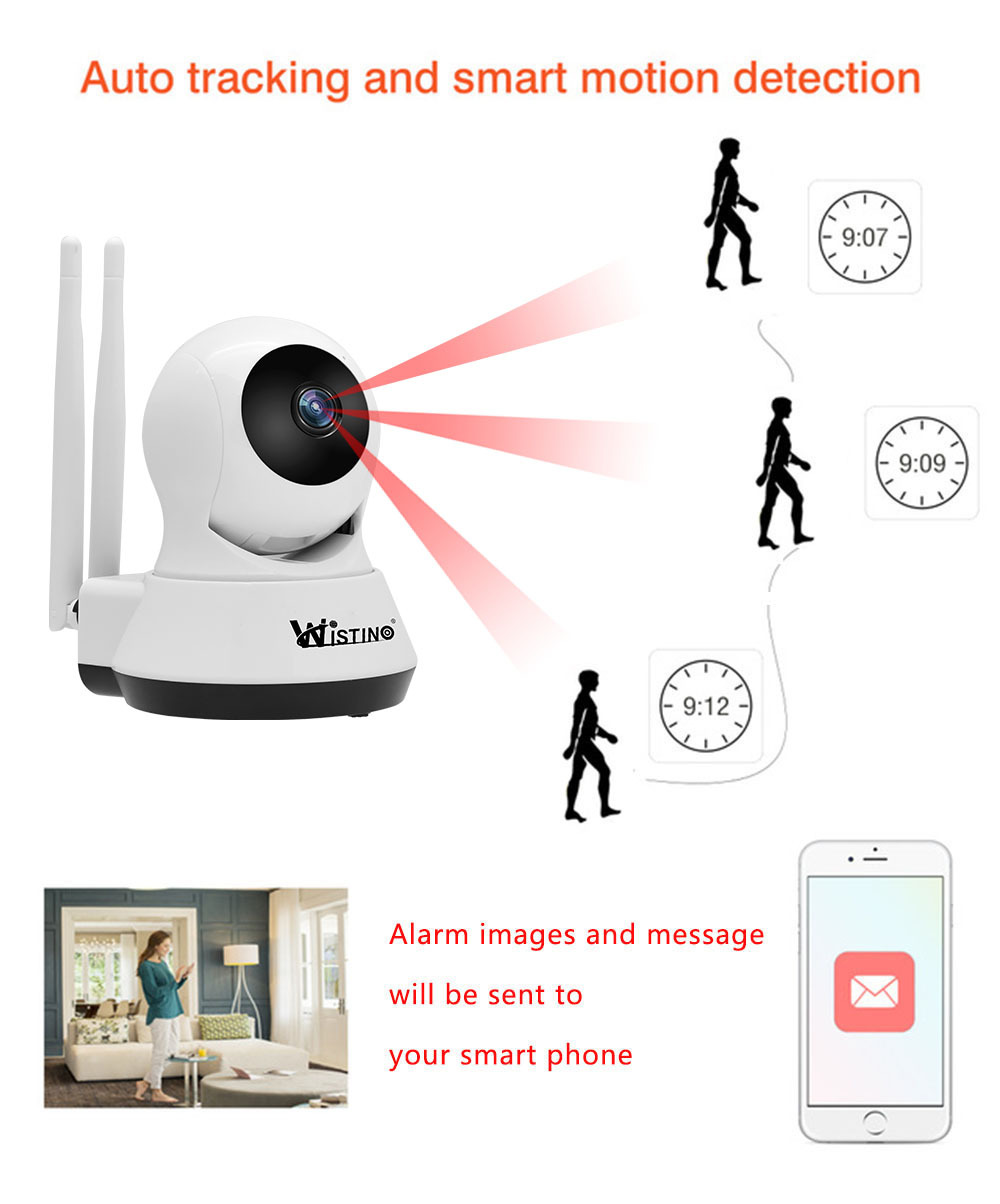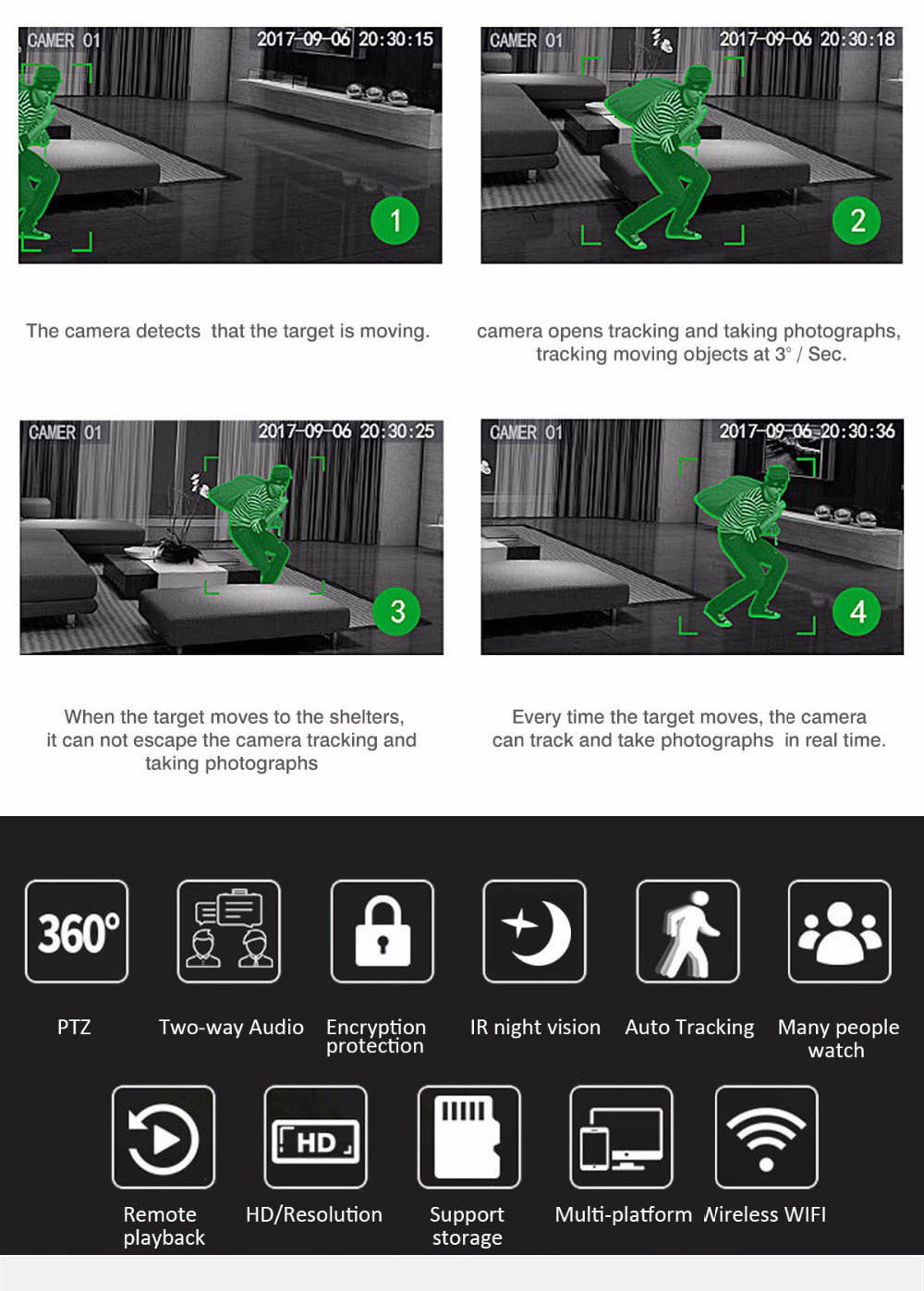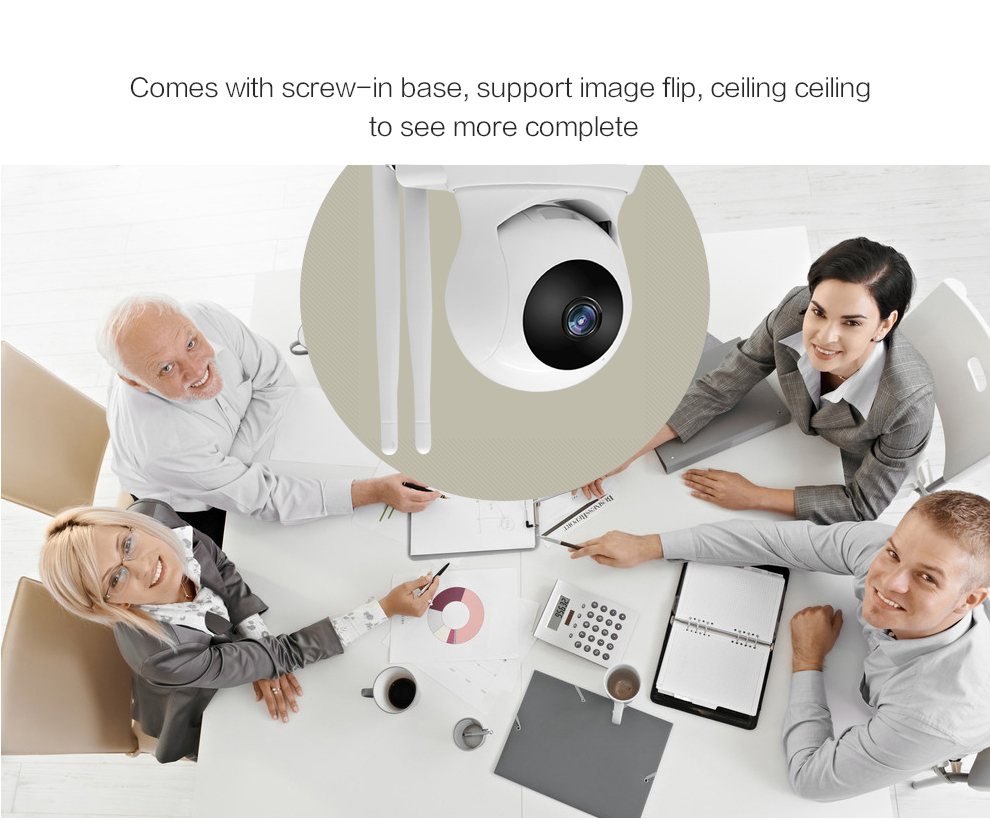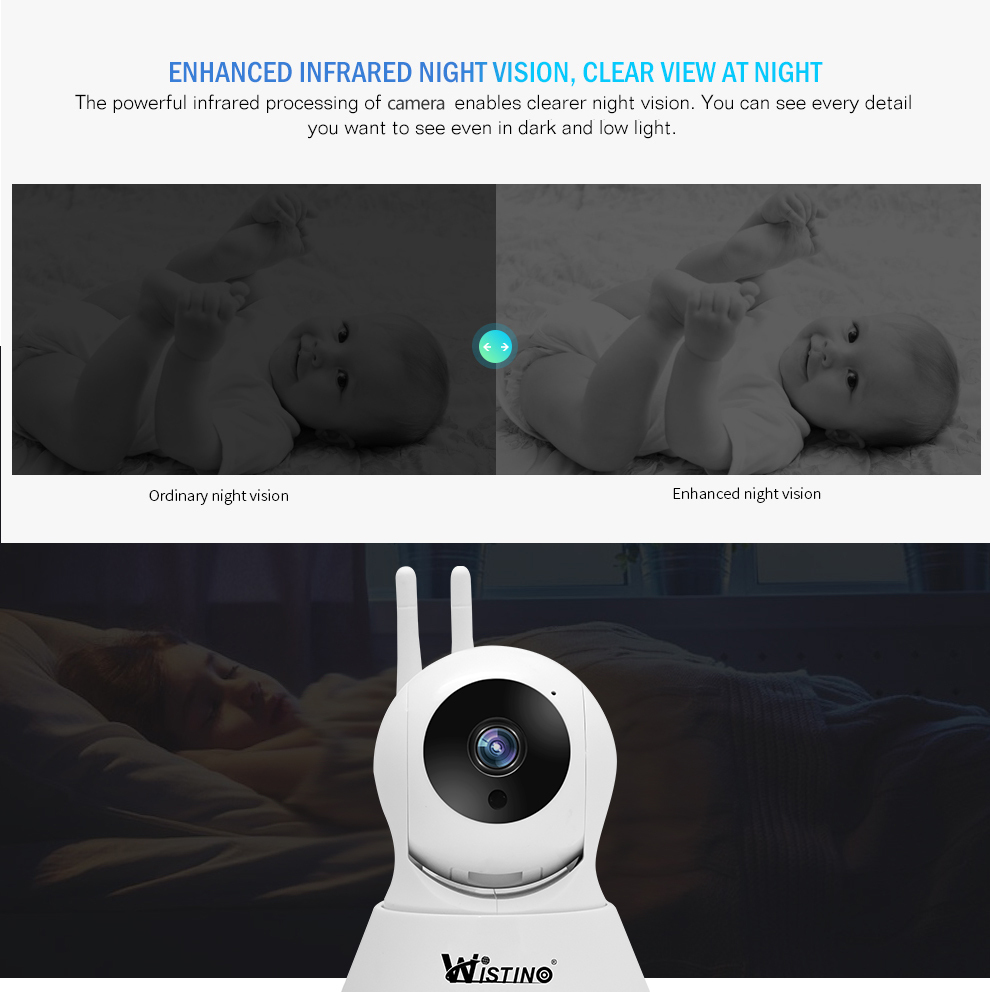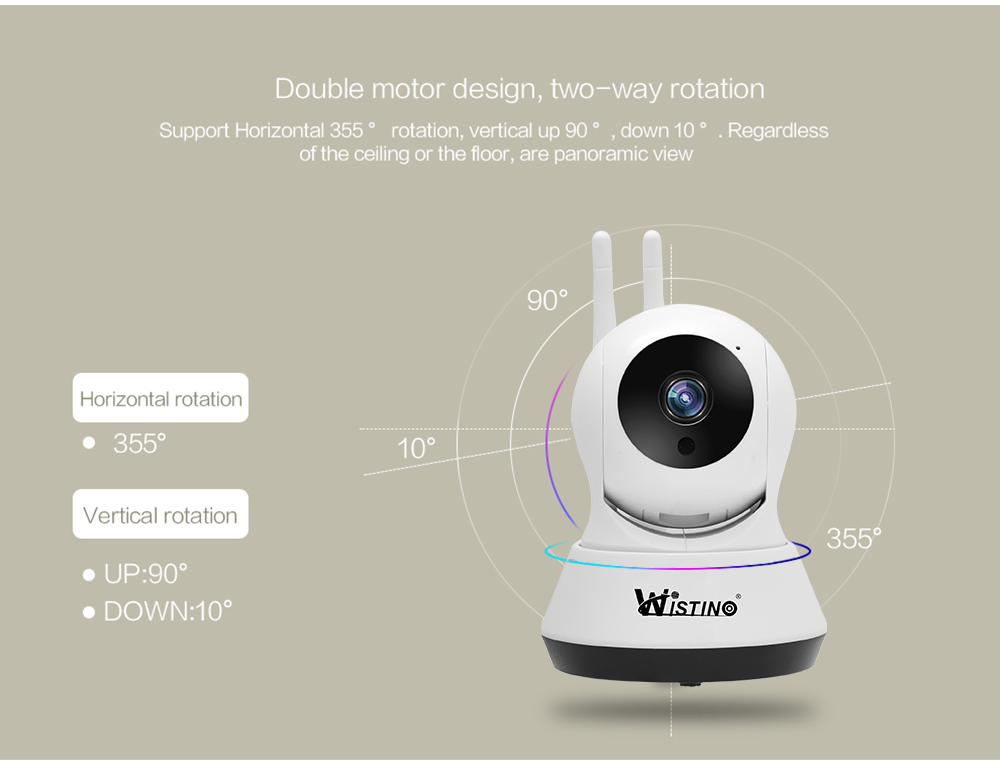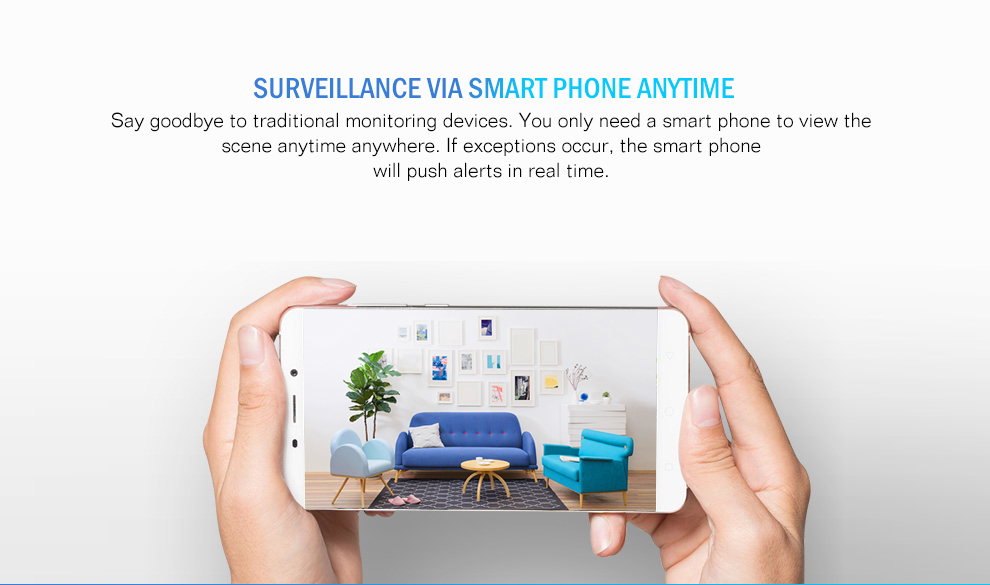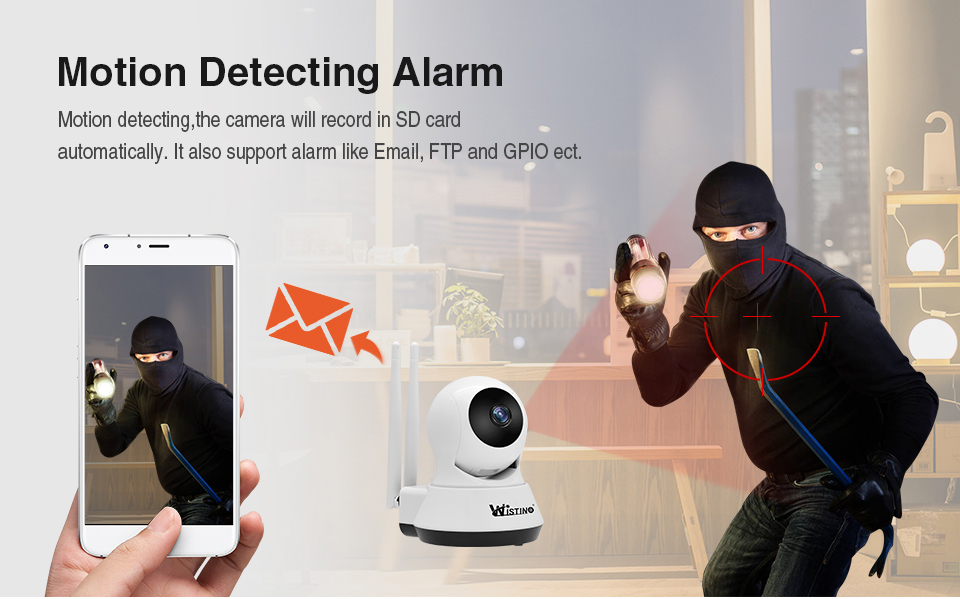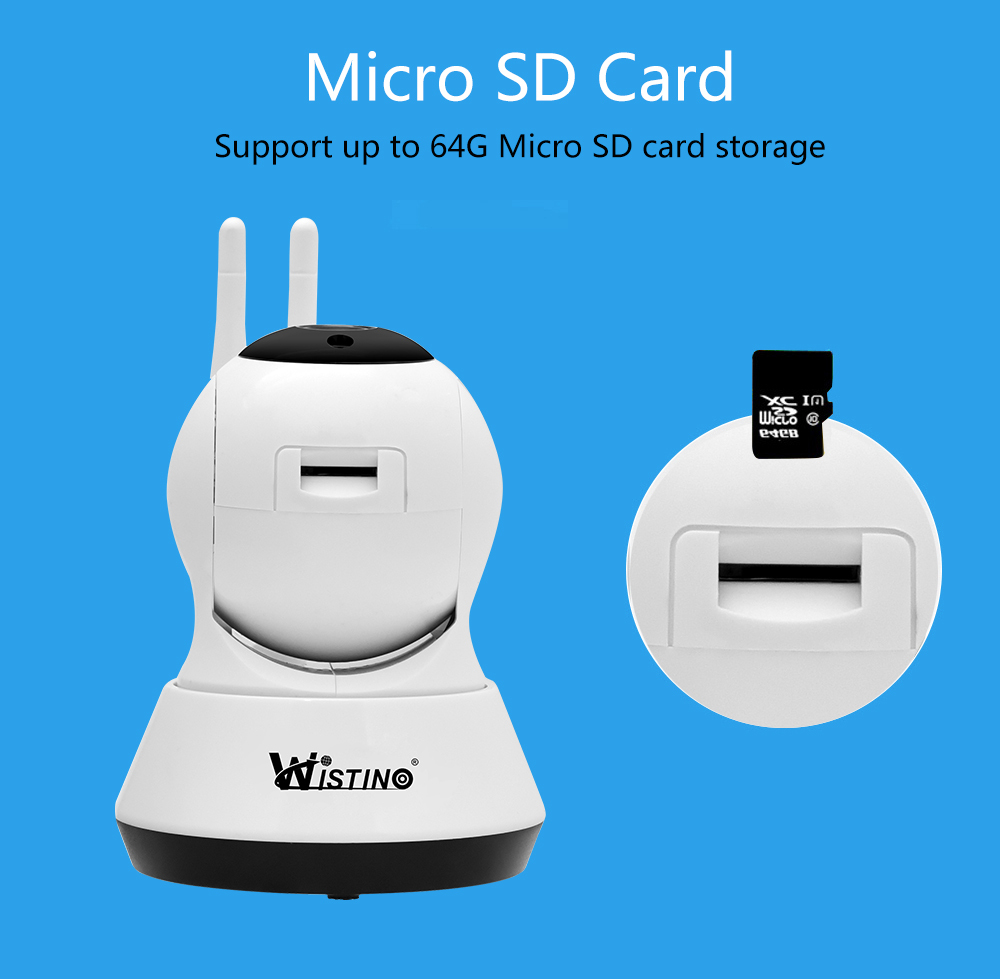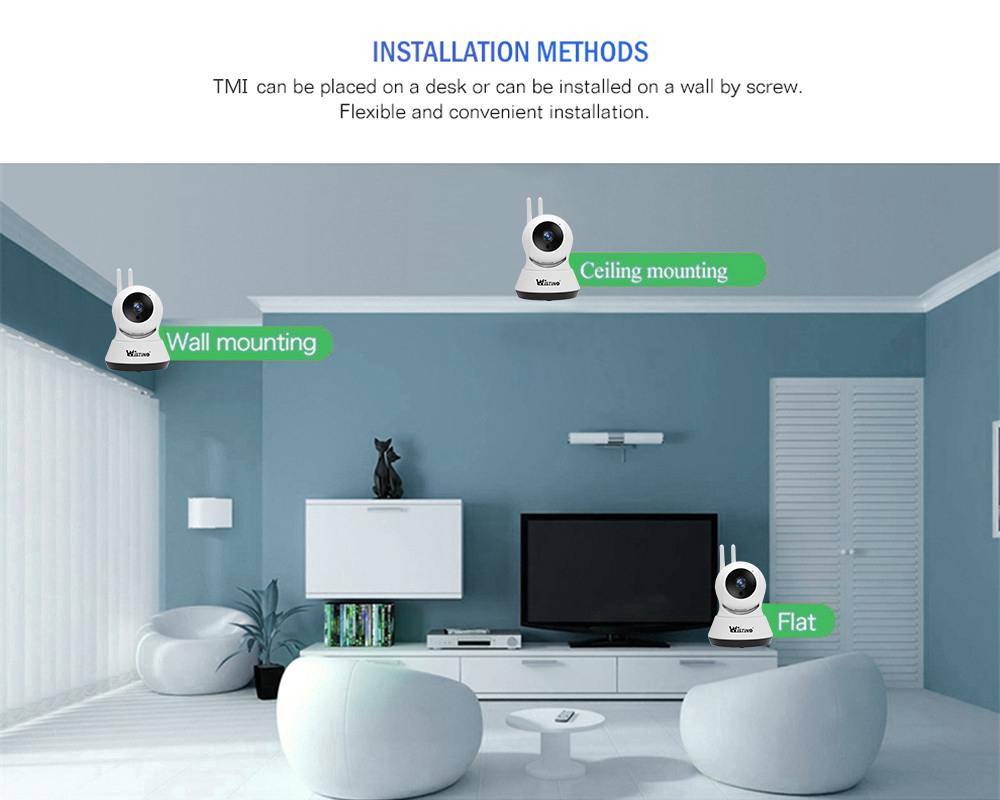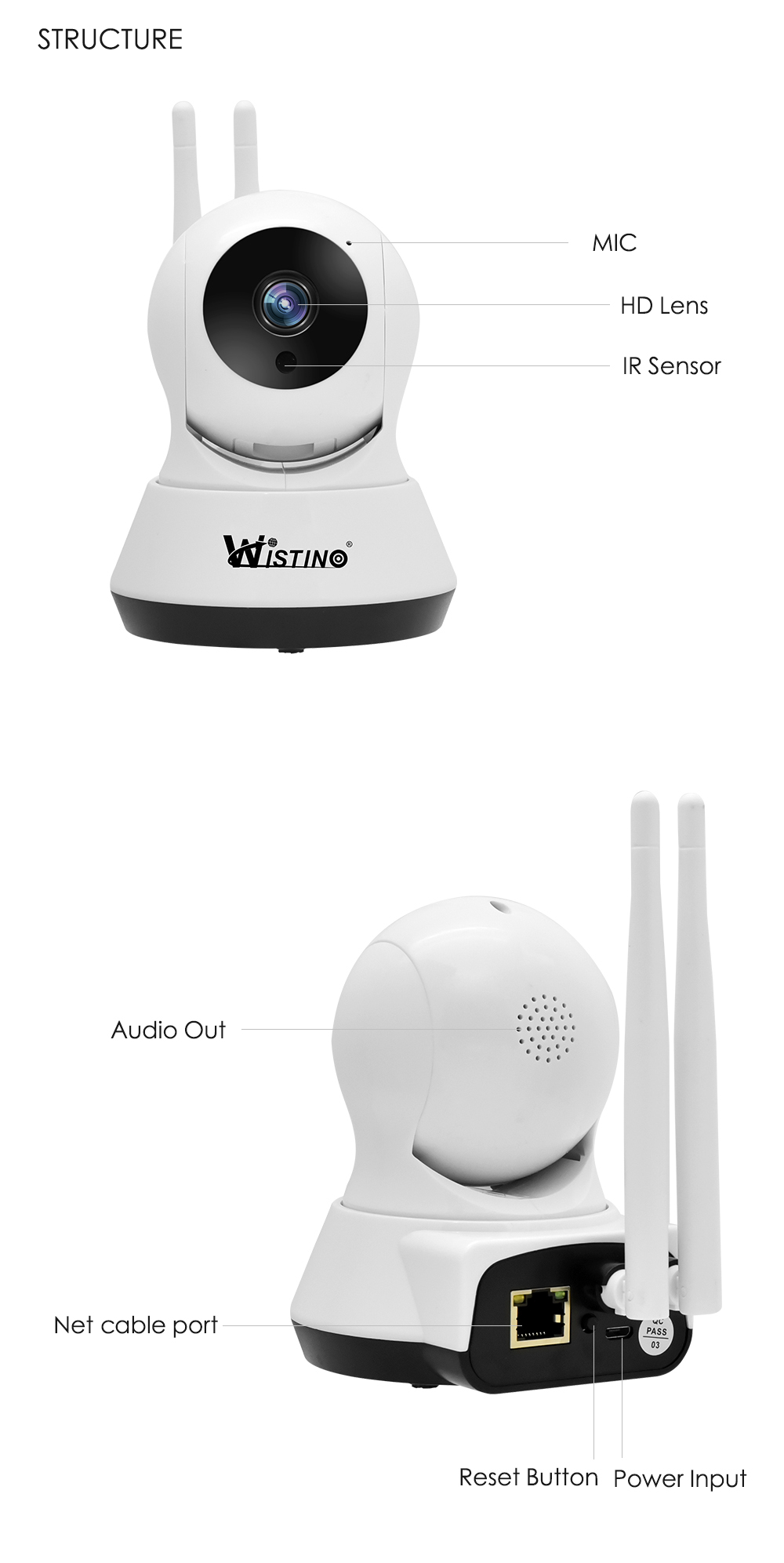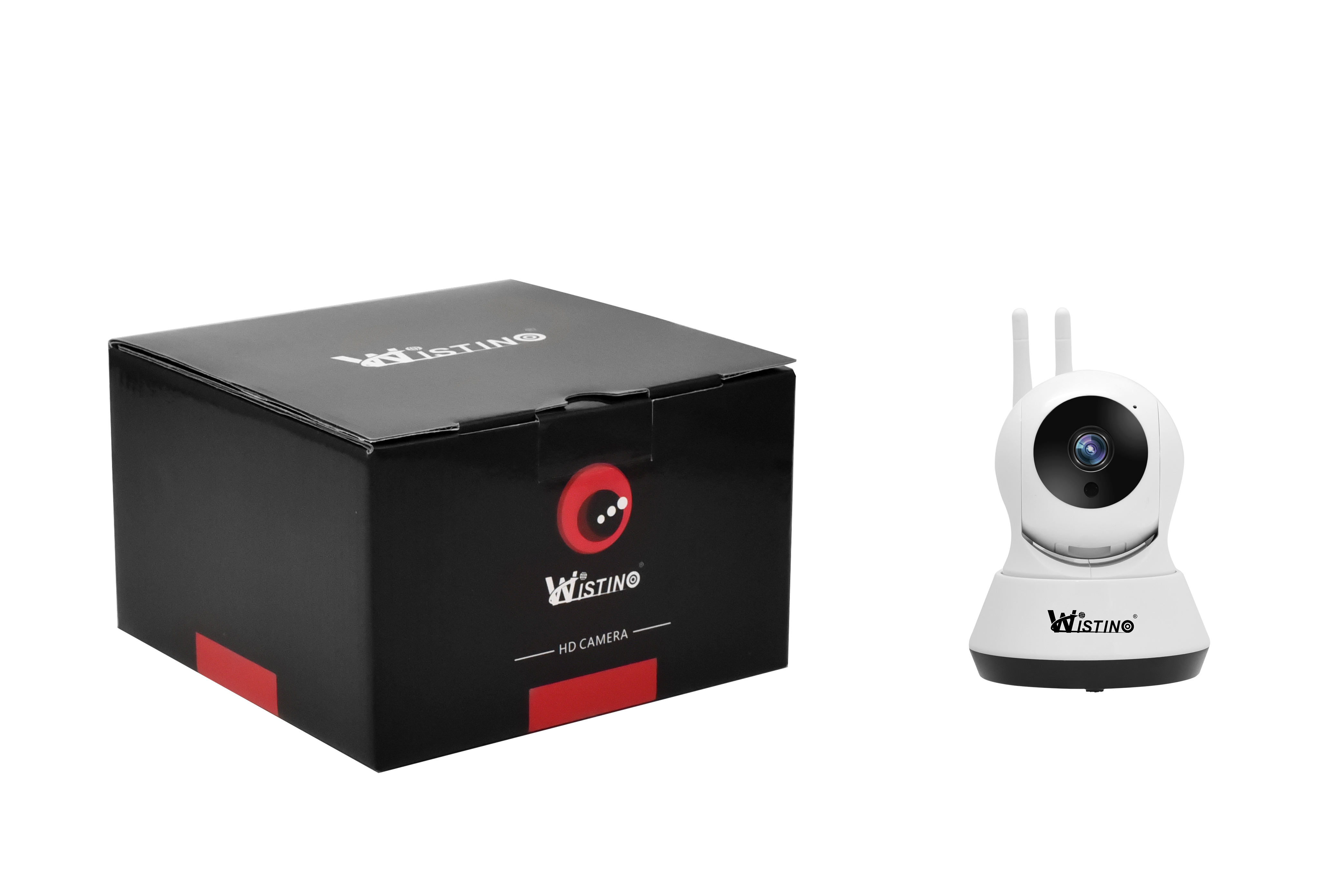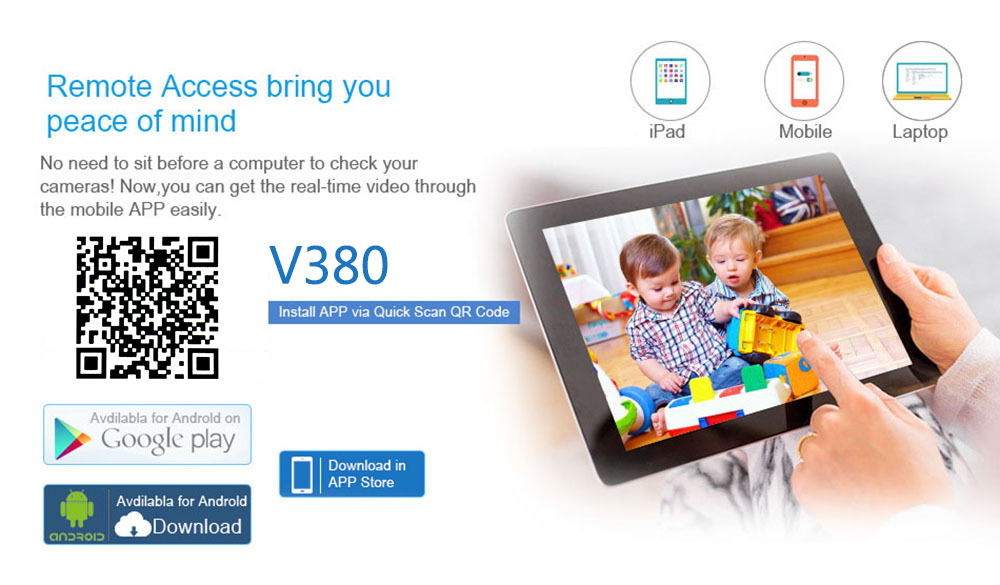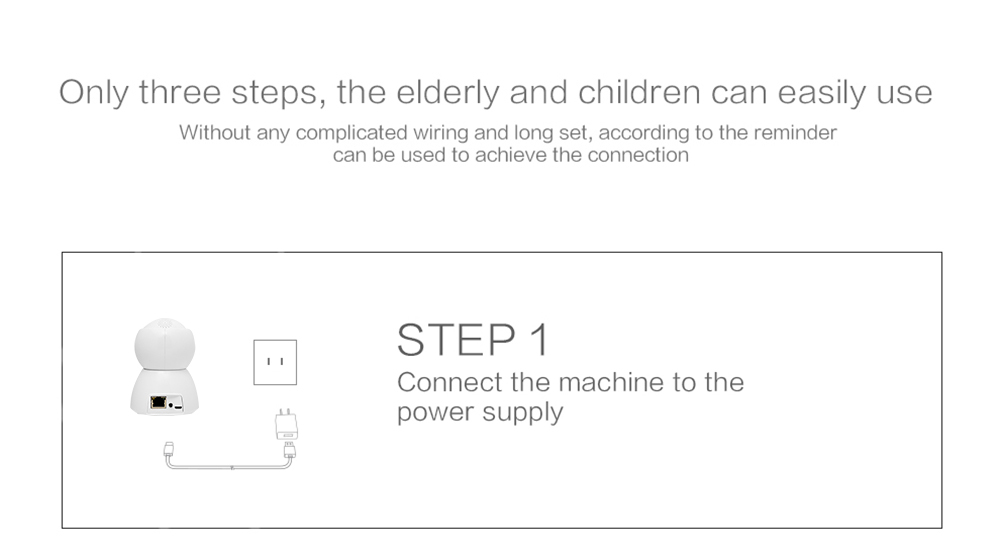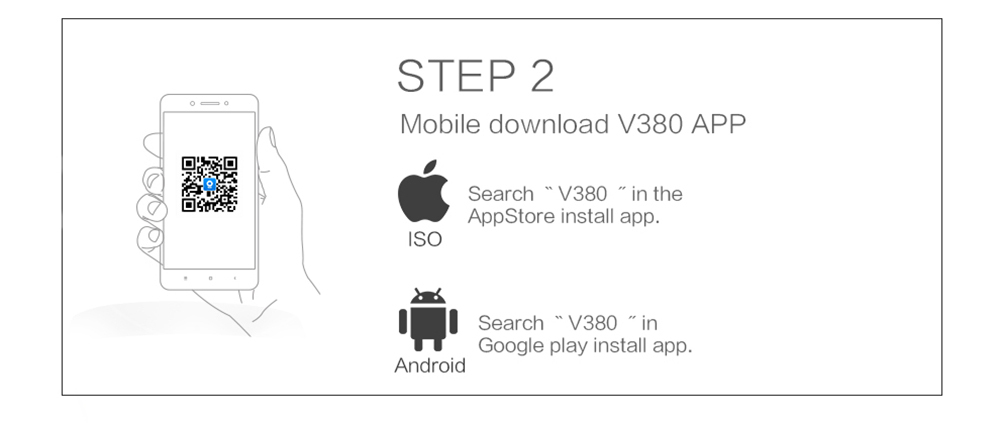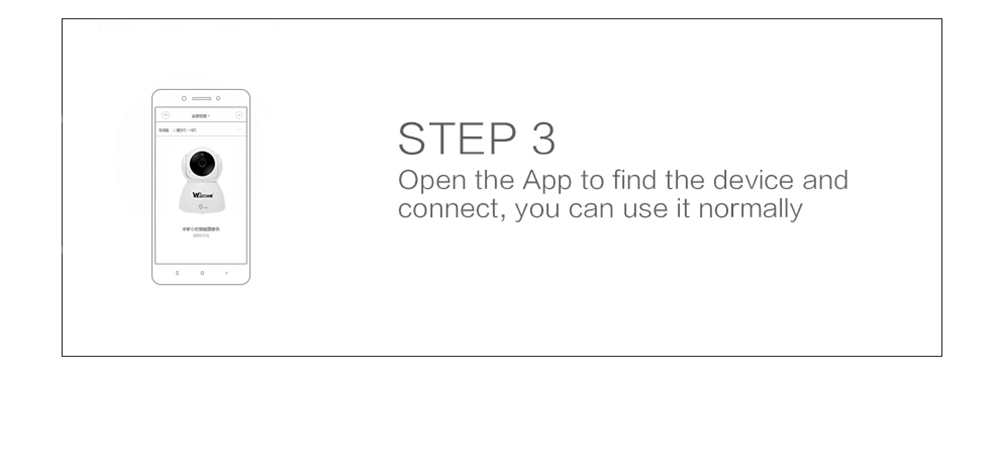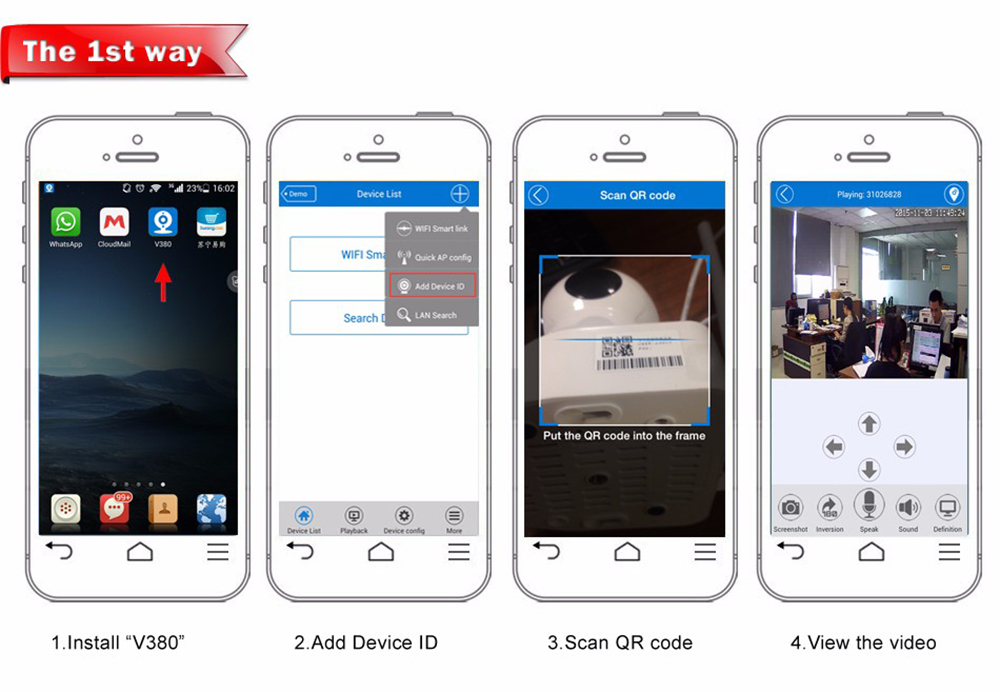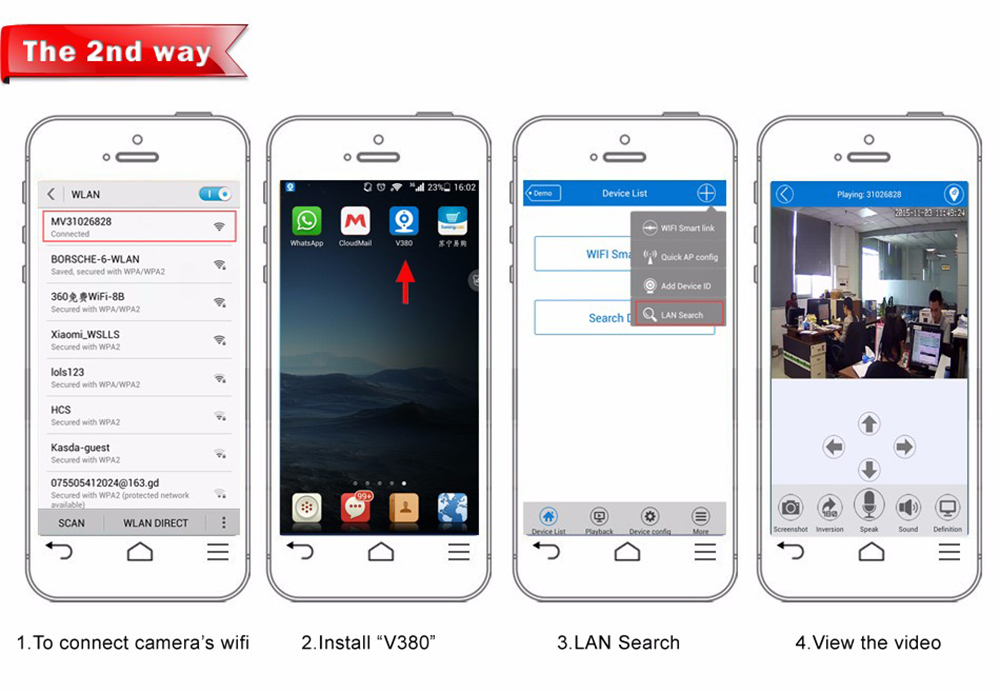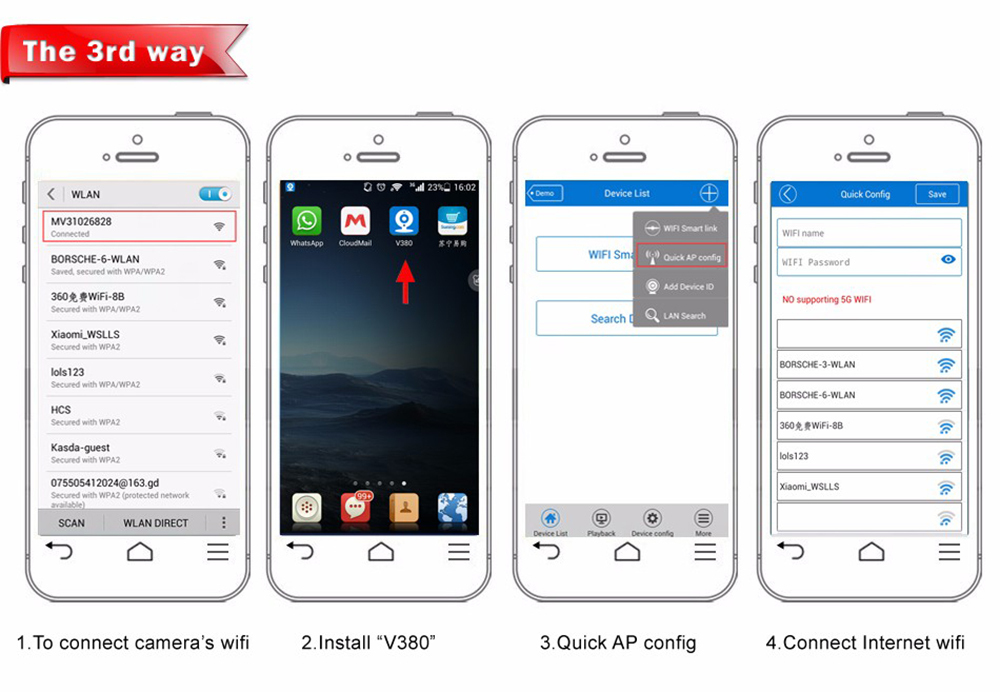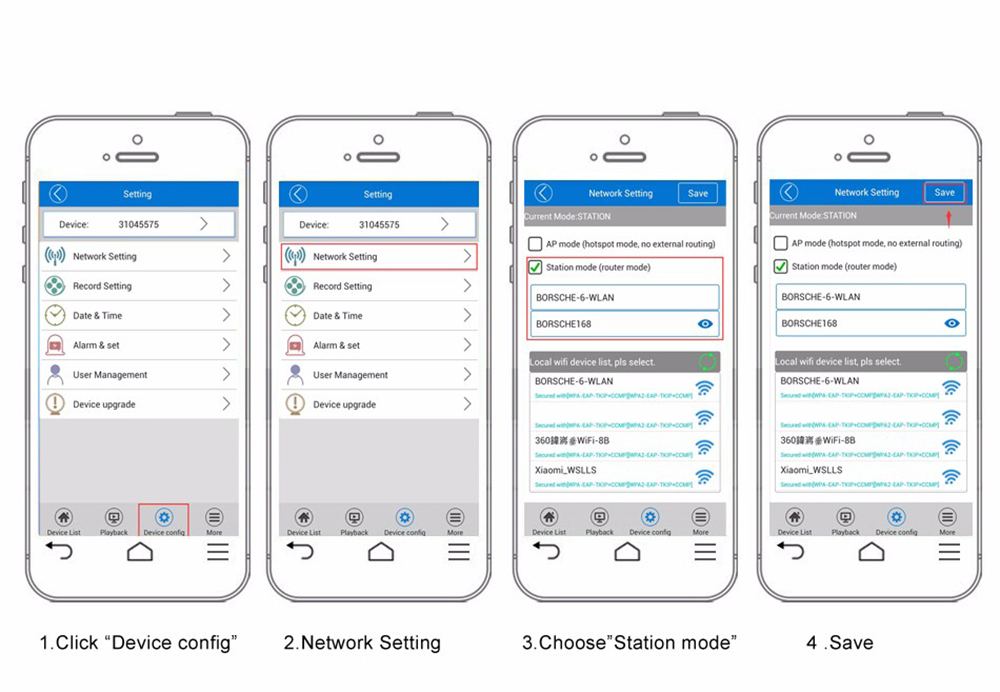 ByGlennMonday, 06 August 2018
Absolutely love these cameras. The Professional software makes them wonderful. Have not read all the manual yet so more fun to be had. Must have a good internet connection.
ByDDpdxon Wednesday, 18 July 2018
Easy to install and use. Highly recommend!
ByRobert G.Thursday, 24 May 2018
Owen was the best tech support person and helped me through setting up the camera. It is a great camera.
ByLeamonWednesday, 07 March 2018
Great camera! Keeps the wifi connection. Very easy to use. Clear picture and lots of great settings.

Your cart is currently empty.